Paul McBride QC to help Hearts players in wages row
Last updated on .From the section Football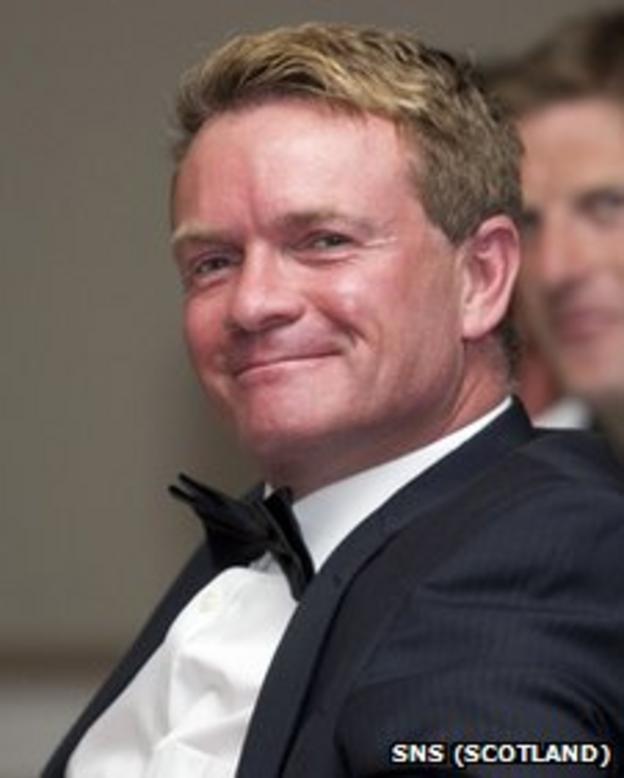 Paul McBride QC has volunteered his services to help Hearts players who have not been paid their wages.
McBride and solicitor Peter Watson will be involved in the case and the former said: "We would expect to win it.
"When players aren't being paid and not being given reasons and being fobbed off, the club's in breach of contract.
"[The players] will not pay me a penny and, in the event of success, Mr Romanov will pay my fees but I would hope common sense would prevail."
Having represented several Scottish football clubs involved in disputes, McBride says he and colleague Watson wished to "offer a reasonable festive gesture" to the unpaid players at Tynecastle.
"The Faculty of Advocates for a long time has had a free representation unit to help people who are in trouble and it looks to me, on the face of it, that the Hearts players and indeed the club are in serious trouble," McBride told BBC Scotland.
"You can't have players going out and apparently doing a very professional job every week and not getting paid. You've got Christmas coming up, they've got bills to pay and they've got mortgages.
"Legally, it's as simple as pie. They are contracted to play for the club, they play for the club and they're expected to get paid and they have not been paid. It is a clear breach of contract and, on one view, the players could walk away right now, saying 'I'm signing for another club, you are not paying my wages'."
McBride insists there is a strong desire within the Hearts squad to remain with the Edinburgh club.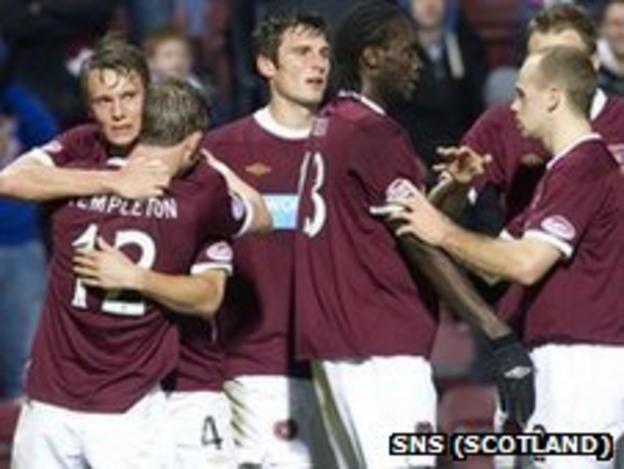 "I think a lot of the players there are committed to Hearts," he said. "Scottish football's in a fairly poor state at the moment so I'm not sure what kind of options there would be there for these players.
"They are committed to the club, most of them want to play for Hearts. They don't want to put their head above the parapet for fear of retribution so that's why it's best that all of them get together in effectively a class action and take action against the club."
Hearts owner but McBride says the wages situation could land the Scottish Premier League club "in trouble".
"If they don't pay their wages, that club could go down as well," he added.
"If you're a club and you don't satisfy your financial obligations, the rules allow for you to be removed from the SPL. It's as simple as that. Not paying your players can lead to a position whereby you might end up not having a club at all."