Embargo to be lifted soon - Kettering Town chairman Ladak
Last updated on .From the section Football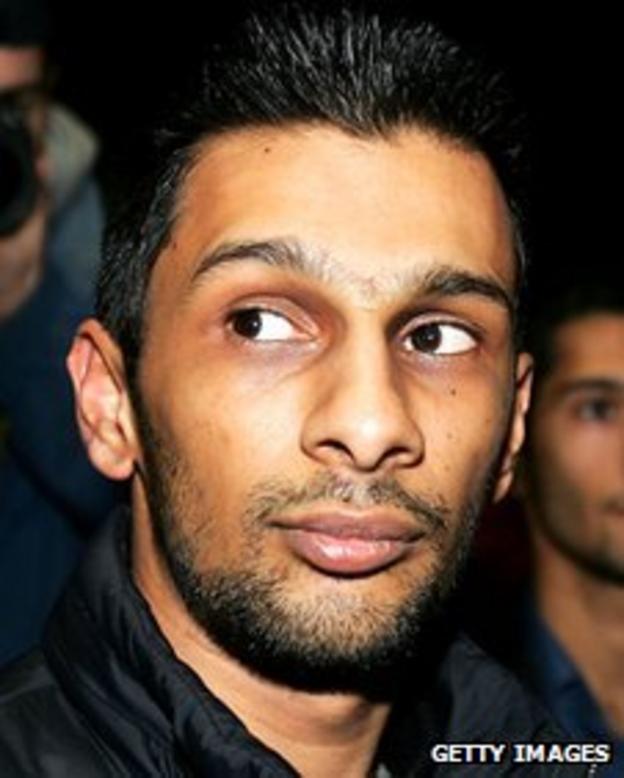 Kettering Town Chairman Imraan Ladak says the club's current transfer embargo should be lifted by January.
Ladak told BBC Radio Northampton: "By the time the transfer window opens [in January], the embargo should be lifted.
"We've reached agreement with players. There's an issue with Crawley, but we're owed money by Darlington and payments are due from Mansfield."
Meanwhile Ladak says that negotiations are continuing with potential investors or new owners.
"We've got two or three parties interested at the moment," he said.
"It's not a process that can be concluded overnight. I know the silence is frustrating for supporters, because they want to know what's going on.
"But when people are interested in acquiring or investing in a football club, they like to keep things confidential and we've signed non-disclosure agreements.
"There's one party that wants to do something very quickly and I suppose it's frustrating for them that things haven't been concluded.
"But we have to look at every option and hopefully they'll understand that."
Despite the off-field issues affecting the club, Mr Ladak says the club is "not at risk".
"It was difficult for players that hadn't been paid but there's a dispute between us and a sponsor, and two sums of £48,000 and £158,000 that we believe are outstanding," he said.
"We've been in talks trying to find a conclusion without it going to the courts, and I don't think it's in anyone's interests for it to be dragged out for [many more] months."
Ladak, who led a consortium takeover at Kettering Town in 2005, also denies that he has lost enthusiasm for his involvement with the Blue Square Bet Premier club.
"My not being at games was because I didn't want the frustration of supporters to overshadow the team's performance. I haven't lost enthusiasm for watching the team - I just want to do what's right for the football club.
"I'm sorry for the heartache it's causing supporters - there's a lot of distractions [for them] at the moment."
Ladak has also responded to a statement on the Luton Town website, accusing Kettering of exploiting the Hatters fans by increasing ticket prices for their match on New Year's Day.
The Poppies chairman said: "My initial reaction was disappointment that they've said what they've said. We always said that from 1 January, prices would go back up.
"If the team had been performing we'd have had bigger attendances and could probably keep the prices as they are.
"We're not taking advantage of Luton. It didn't matter who we were playing, the prices would have gone up."