Harrogate must learn from Nuneaton defeat - Weaver
Last updated on .From the section Football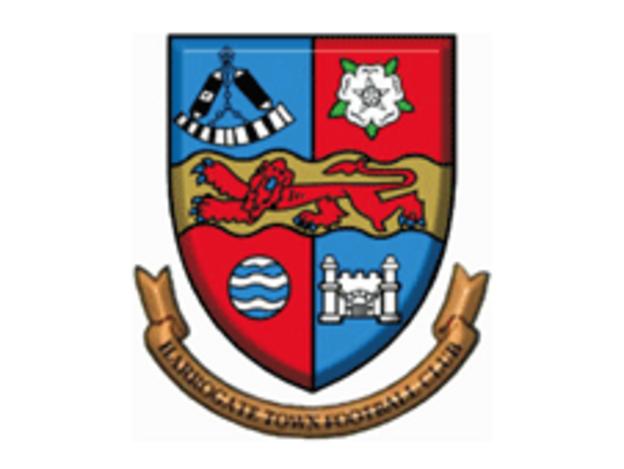 Harrogate Town boss Simon Weaver believes his players should learn from their 2-0 loss at Nuneaton.
A first half penalty from Danny Glover and a second half goal from Adam Walker gave Nuneaton all three points.
Weaver told BBC Radio York: "We've got to keep learning at both ends. Forwards have to hold it up better than today.
"At the back we still look a little bit erratic and uptight at times which is leading to probably bad decision making on occasions."
He added: "We started well and looked solid but one penalty decision right or wrong - there was no doubt a different feel at half time."
The win meant Nuneaton have done the double over Harrogate this season having won 2-0 at the CNG Stadium in November.
Weaver said: "Last five minutes before half-time we were saying be strong. Then you go in 1-0 down.
"We tried to pick them up at half-time because we played alright. We were doing OK.
"I just thought probably the difference was their front men.
"They looked after the ball a bit more and gave their midfield a chance to join in.
"I thought everyone put a good shift in. I can't really knock people's attitudes."
Weaver gave a debut and the captaincy to Michael Brough, 30, who has signed for Harrogate Town from Guiseley.
He said: "I thought he did very well. He's the type who's an honest pro.
"He's got a good pedigree and still young enough to do well and a good physique and great attitude.
"He took no time at all to settle in and point the finger and direct the play for us."