Lord Goldsmith appointed to Fifa reform panel
Last updated on .From the section Football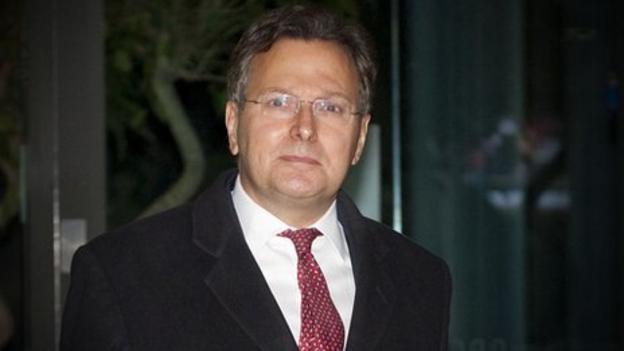 Former attorney general Lord Goldsmith has been appointed to the group tasked with reforming Fifa.
Lord Goldsmith will serve on the new independent governance committee which has been set up by football's governing body following a series of scandals.
Fifa president Sepp Blatter has promised to make "necessary reforms".
"I have accepted the invitation as I believe that there are important issues of reform with which Fifa needs to deal," said Lord Goldsmith.
"I hope my experience from government and now in an international law practice with a heavy emphasis on corporate governance and compliance and anti-corruption issues will enable me to contribute to that work."
In November committee chairman professor Mark Pieth published a report that includes proposals to improve the way Fifa is run.
The reported is being considered by the executive committee.