Tonbridge boss Warrilow wants to see players' pain
Last updated on .From the section Football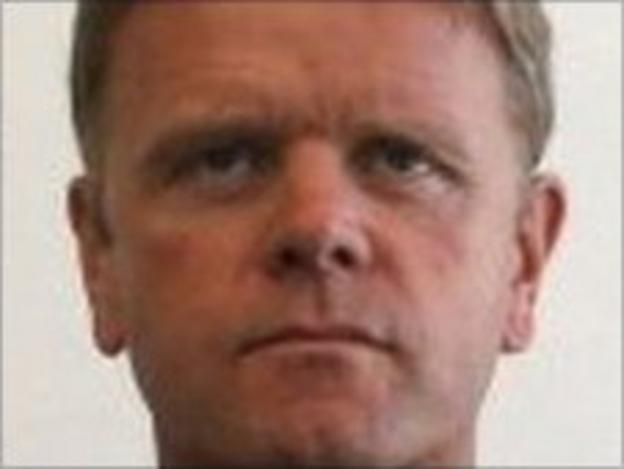 Tonbridge Angels manager Tommy Warrilow wants to see his players suffering after six games without a win.
An angry Warrilow told BBC Radio Kent: "I can't go on just knowing it hurts them - I want to see it hurts them, and see an improvement."
Though Tonbridge worked hard in their 2-1 defeat to Havant on Saturday, new faces may now appear at Longmead.
"There was a reaction but it's not stopping me having look around to try and freshen things up," Warrilow added.
Tonbridge have gone more than a month since their last victory, a 1-0 win over Sutton United on 15 November.
Four defeats and two draws in all competitions have seen them drop out of the FA Trophy and lose ground to clubs targeting the playoff places.
"The last few Tuesday games we've been appalling and I'm not accepting it," Warrilow said.
"I told the lads it's the second half of the season and I'm not prepared to let the supporters pay good money to watch the last few Tuesday performances."
Angels made a strong start to their first season in the Blue Square Bet South, but Warrilow said he will not put up with a drop in standards.
"I've got a lot of people telling me that staying up is an achievement but I don't work like that, I've come in to really have a go with it.
"I love them to bits but I've not come down to socialise and have a laugh and a joke.
"I want to help them and improve them as players and I want the club to improve."
Tonbridge will aim to recapture the winning formula against struggling Bromley, who themselves are winless in eleven games, on Boxing Day.