John Terry: BBC pundits react to race charge
Last updated on .From the section Football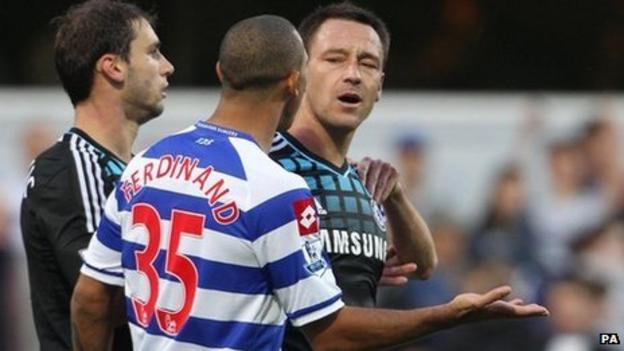 England and Chelsea captain John Terry will face a racially aggravated public order charge after allegedly using racist language towards QPR defender Anton Ferdinand during a Premier League game earlier this year.
The defender, 31, has released a statement vowing he will fight the charge "tooth and nail" when the case reaches court.
BBC Sport pundits give their views on the centre-back:
Gary Lineker - Match of the Day presenter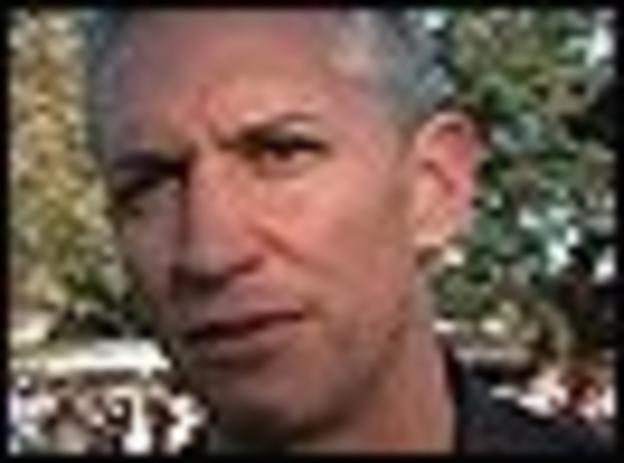 It's going to be difficult for John to play under this sort of pressure.
Concentrating on the football is not going to be easy for him over the next few weeks.
I have no doubt if he got himself fit that he'll perform creditably on the field.
[England manager] Fabio Capello has maintained from the start that John Terry will remain in situ as the England captain while he remains innocent, which of course he will do until proven otherwise.
I imagine there would be no reason he [Capello] would change his stance on it.
Obviously there are no games for a while so it becomes largely irrelevant in a way but if the decision goes against him then Capello would have to think long and hard.
Mark Lawrenson - Match of the Day and BBC Radio 5 live pundit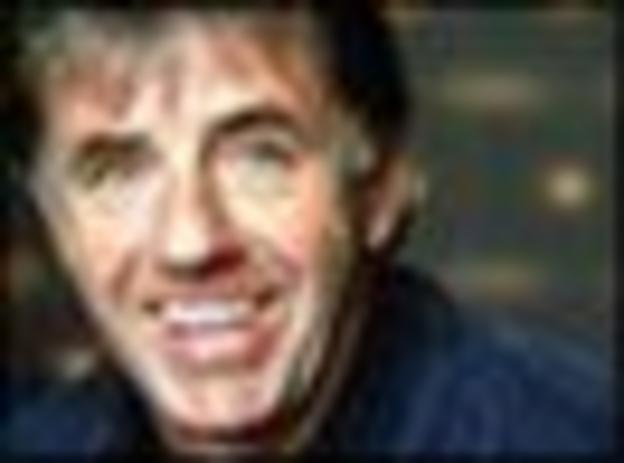 He is the England captain, he is Chelsea captain, so there are even more added pressures.
I don't think he's been charged and he's thinking, 'I'm England captain'.
He's been charged and he's thinking, 'I've got to answer these charges'. I don't think it really matters to a degree but obviously, from a news point of view, it is a massive story.
In terms of John Terry he does seem to have that of presence of mind, strength of mind, and belief that he will be able to deal with it until the case goes to court.
I think you have to back him [as England captain] and what will be will be.