Heather Rabbatts becomes first female to join Football Association board
Last updated on .From the section Football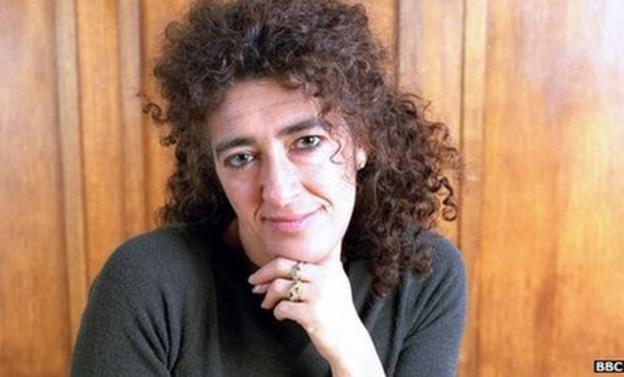 The Football Association has appointed Heather Rabbatts as its first female board member.
She joins as non-executive director with Roger Devlin after a unanimous vote by the nominations committee.
Rabbatts holds the executive deputy chair position at Millwall, while Devlin was a financial advisor to a number of football clubs.
"This represents a significant change to our governance structures," said FA chairman David Bernstein.
"This is an important moment and I am naturally delighted by the decision of the board to endorse the appointments of both Heather and Roger.
Rabbatts, 56, was born in Kingston, Jamaica. She has more than 20 years of executive and non-executive experience from the public and private sector and across a breadth of industries, including local government, media, financial services and football.
She was once Governor of the BBC, Trustee of the Bank of England, a non-executive at Grosvenor and the Royal Opera House, and was awarded a CBE in the 2000 New Year Honours list.
The FA, the world's first football association, will celebrate its 150th anniversary in October 2013.
Rabbatts said: "I am obviously delighted to be joining the board at the FA and working with colleagues to support the future of football in England."
"Having worked across media, business and football, I hope to bring those experiences to my work at the FA."
Devlin said: "It is an honour to be put forward for such an important role within the national game and I relish the opportunity to be able to positively input into the future of football in England.
"It is clear there is a great strength within the current FA board and I hope to be able to supplement that with my own skills and experience."
The appointment will see the existing board extended from 12 to 14 members, also comprising the FA chairman and general secretary, five representatives from the National Game Board and five from the Professional Game Board.
Bernstein said earlier this year he wanted a former professional footballer on the board.
BBC Sport understands that former Chelsea and Celtic player Paul Elliott made the final three shortlist before being overlooked.
The appointments of Rabbatts and Devlin will be put to the FA Council for ratification in early January.