Ex-director Lee Thorn persisting with Kettering bid
Last updated on .From the section Football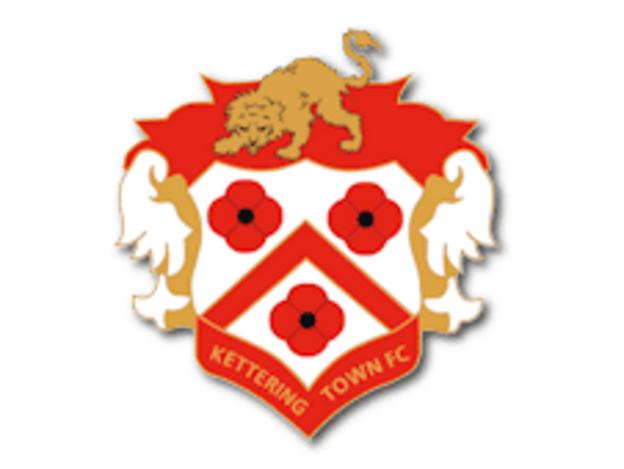 Ex-Kettering Town director Lee Thorn has issued a statement detailing his ongoing attempts to take over the club.
He says that he made his initial offer to chairman Imraan Ladak on 5 December 2011, but negotiations then stalled.
The statement adds that Thorn and his consortium offered to pay £1 for 100% shareholding of the club "taking on all debts to the level of £250,000".
Thorn says the offer to take over the club remains on the table, but "the matter is out of our hands".
His statement also indicates that the initial offer would have removed all current board members from office, whilst also requiring them to assist with the transfer of ownership.
The takeover would be concluded within five days and the current directors would also inform them "of any impending legal action or claims against KTFC", according to the former commercial director.
Meetings were re-scheduled but Thorn says that he has not had contact from the chairman, who himself led a consortium takeover in 2005.
"Myself and the consortium are still keen to take over Kettering Town FC and the offer still remains on the table, but the matter is out of our hands and remains firmly in the hands of Imraan Ladak," stated Thorn.
"Be rest assured it is our intention if we gain control of the club to keep Kettering Town FC in the Conference Premier."