Equatorial Guinea v Libya
Last updated on .From the section Football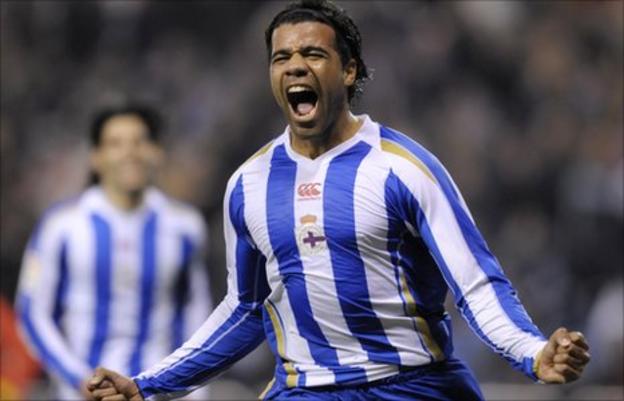 TEAM NEWS
Equatorial Guinea make their Nations Cup debut as the lowest-ranked side to host the tournament.
The co-hosts will have to do without injured captain Rodolfo Bodipo, with midfielder Juvenal Edjogo-Owono wearing the armband in his place.
Libya coach Marcos Paqueta has no such worries, after confirming he has a fully fit squad to chose from.
The Libyans should not lack for motivation, with former rebel fighter Walid al-Katroushi among their ranks.
MATCH PREVIEW
Equatorial Guinea have been given an extra incentive to beat the Libyans after their government promised them a $1m win bonus to share if they can win their opening match.
The National Lightning have also been promised $20,000 for every goal they manage to score during the game.
And replacement captain Edjogo-Owono says they are up to the task.
"For me and my team, it's an amazing opportunity," he said.
"It's our first time in this competition, and we want to play well and give a first victory to our supporters."
Paqueta has reacted to Equatorial Guinea's financial incentive by saying his team's "mentality" is of more importance to him.
"They use money, I use mentality," Libya's Brazilian coach said.
"Some players fought in the [Libyan] war, some were afraid for their families [but] I use some strategies to keep them thinking only about football."