Joey Barton: Neil Warnock to blame for losing QPR job
Last updated on .From the section Football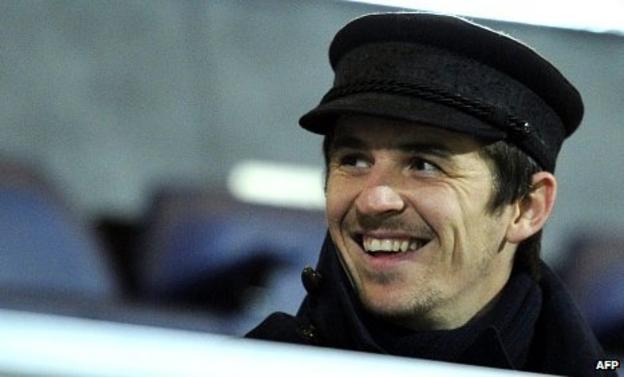 Queens Park Rangers captain Joey Barton has said former boss Neil Warnock has himself to blame for losing his job.
But Barton said on Twitter that Warnock should "look in the mirror" if looking for someone to blame for his sacking.
"If I talked about Neil, he'd do well to get another job. Twitter cost him his job? I can think of a million other things," he tweeted.
"Lost his job and the guy is blaming everyone but himself! Embarrassing, time to look in the mirror mate," added Barton, who was made club captain by Warnock.
And he went on: "Looking forward to the game against Wigan tomorrow. First time in a while we actually have a plan and seem organised."
Barton's scathing comments come after the former Sheffield United and Crystal Palace boss had criticised the effect of social networking on the manager's job.
"My former chairman at QPR [Tony Fernandes] tweets a lot and some of my players tweet and players only look after themselves," Warnock had told the BBC.
"So it's quite easy to start rumours with this new modern media and I don't think it helps anybody.
"It's a dangerous precedent if you let players talk to the chairman but, you know, you can't stop tweeting."