Expert warns of Lincoln City ground move risks
Last updated on .From the section Football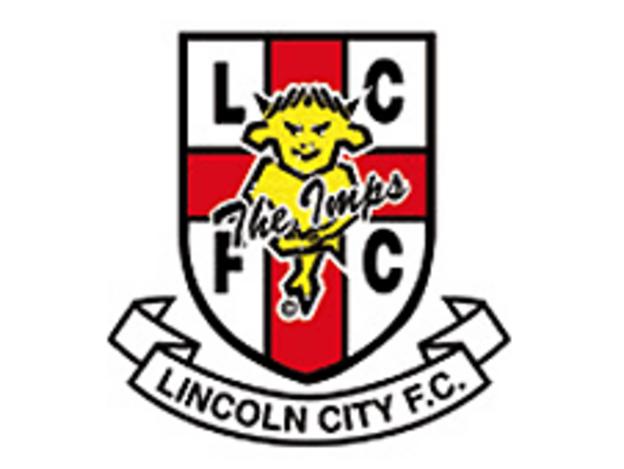 Relocating to a new stadium would not necessarily guarantee Lincoln City's future, says a football finance expert.
But Rob Wilson of Sheffield Hallam University told BBC Lincolnshire: "The problem is that moving grounds comes at a significant cost.
"If the money's not there to finance it the club could end up worse off."
Wilson says a number of factors need to be taken into account, including the value of the land currently occupied by the club and the size of its fanbase.
"Moving to a bigger ground will allow you to generate more revenue via ticket sales, it becomes more attractive to sponsors and you can generate more through the hire of the facilities," he said.
"It can work but the question is how much money would they get for the current ground and the land around it?
"When Southampton moved from the Dell to St. Mary's, they got good money for that piece of real estate and converted it into a residential area, and they were able to build a bigger stadium with much better access.
"But Lincoln's average gate last season was around 3,000 and even if they gained successive promotions would they increase their fanbase and what would the value of the investment be to them?"
And Wilson cited stricken Darlington, who like the Imps are in non league's top-flight, as a prime example of the pitfalls of over-ambition.
"Darlington are having serious issues at the moment and those problems have come about because of a ground move," he continued.
"They're in a 20,000-seater stadium, it's purpose built and has all of the commercial revenue angles covered, but they don't get enough people through the gate to cover the running costs of it."