Hearts face no SPL action over late payment of player wages
Last updated on .From the section Football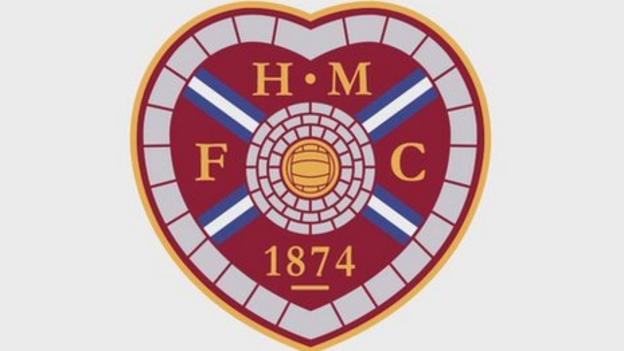 The Scottish Premier League has decided to take no action against Hearts over late wage payments.
Hearts had failed to pay its players on the scheduled pay day, Monday 16 January, meaning wages were late for the fourth month in a row.
However, the SPL said the club would not face further sanctions.
The club's chief executive David Southern told BBC Scotland he was extremely satisfied with the outcome.
Manager Paulo Sergio said last week that it would be "ludicrous" if the club suffered a points deduction.
A statement from the SPL read: "The wages did not reach the players' bank accounts until the morning of 17 January.
"However, the SPL board sub-committee found that the club's directors believed that, by irrevocably instructing their bank on 16 January, that was sufficient to make payment and comply with the order.
"Because the club's directors believed that they were complying with the order, Heart of Midlothian were acting in good faith.
"Accordingly the charge against the club was dismissed."
Later, a Hearts spokesperson said: "We are satisfied at today's outcome.
"Both the SPL and ourselves worked constructively to assess the circumstances that led to the hearing and we can now move on having resolved the situation.
"The matter is now closed and the club will be making no further comment."