Darlington boss Craig Liddle keen to keep squad together
Last updated on .From the section Football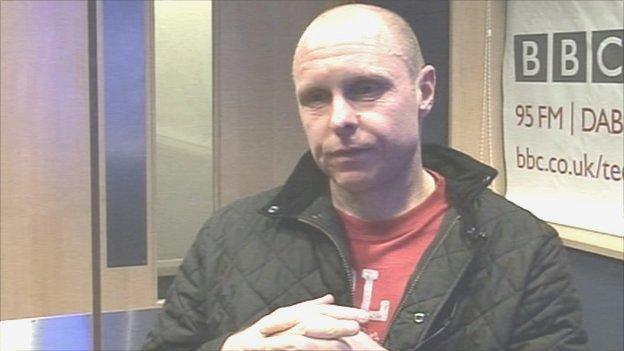 Darlington interim manager Craig Liddle will speak to senior players at the club regarding their futures after months without full pay.
The majority of players have not been paid in full since October, and currently receive only payments as and when they make first-team appearances.
"I'm going to have a heart to heart with the lads," Liddle told BBC Tees.
"We'll put our cards on the table and see who's going to be available for the rest of the season."
Liddle added: "They've got mortgages to pay and bills to pay, so it's not going to be easy.
"Even if I don't lose players, I certainly can't expect players to come in for training everyday."
Administrators had hoped to find investment for an immediate takeover of the football club, a move that would have satisfied creditors and opened up cashflow for the football club.
However a period of exclusivity has been granted to a fans' group, .
And despite guaranteeing the club's short-term future in terms of essential running costs, it is that delay in sourcing the finance that has left players to consider their position.
"If the club comes out of administration all the money they've not been paid they get back," Liddle continued.
"They've been hoping and praying that there was going to be a quick solution for this, but being told it won't happen until the end of the season might put a different slant on it for them.
"I can't knock them, they've got their own families to look after, so it's going to be decision time for them.
"I'd like to think because of the bond we've got and the togetherness we can keep everybody together and I've got to manage it the best I can."