Malawi to launch complaint to Caf over Chad violence
Last updated on .From the section Football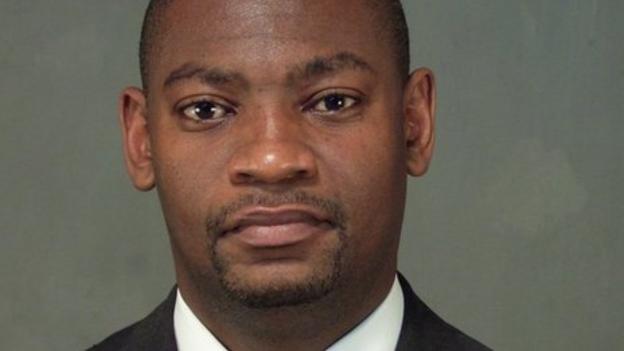 Malawi are to complain to the Confederation of African Football (Caf) after a player was hit by an object during their game in Chad on Wednesday.
Striker Atusaye Nyondo was injured by something thrown from the crowd during their 2013 Africa Cup of Nations qualifier in N'Djamena.
He scored twice in the game but Chad won the first leg match 3-2.
"We would like to see the Chad FA punished for this," the President of the Malawi FA Walter Nyamilandu said.
"We are not taking this lying down because this happened the last time we played in Chad," Nyamilandu told the BBC.
The previous game between the two sides was the final match in qualifying for the 2012 Nations Cup.
Malawi conceded a late equaliser which cost them a place in the finals.
"We lodged three complaints with Caf then and warned them that we would hold them responsible in the event that the safety and security of our players was not assured."
"What I would like to see is that stiff sanctions are imposed on Chad - because this is not the first time," Nyamilandu said.
"This stadium is not conducive to international matches, the fans there are very hostile - it is a pity that our game can be subjected to such torture."
Nyamilandu conceded that the result of Wednesday's game could not be altered but said he hoped the Chad FA would be suitably punished.