Nigel Biddlecombe completes Weymouth takeover
Last updated on .From the section Football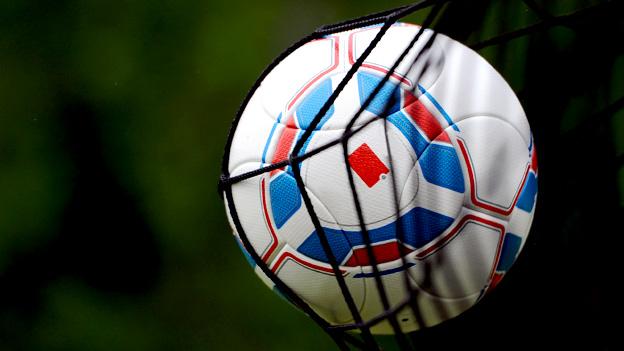 Nigel Biddlecombe has completed the takeover of Southern League Premier Division side Weymouth.
Biddlecombe, who lobbied fans to raise money for the bid, came to an agreement with outgoing owners George and Amanda Rolls on Wednesday.
"I was humbled by the number of people who came forward, it goes to show the people want to see the club back in the community," he told BBC Dorset.
"There were people involved from other countries and indeed other clubs."
He continued: "We need to get a few more people involved on the board.
"I will be asking colleagues to set up a trust so that in the near future I can sign over the surplus shares for the community."
In a statement on the club's official website, Biddlecombe revealed that those who helped fund the takeover will have their investment protected.
"Everyone who contributed will receive shares for their monies and the balance will be placed into a trust to ensure that we safeguard the future of Weymouth Football Club."
Meanwhile, former chairman George Rolls, once owner of Cambridge United, has donated money to struggling Kettering Town.