Ten SPL clubs will discuss change in Old Firm's absence
By Jim Spence
BBC Scotland
Last updated on .From the section Football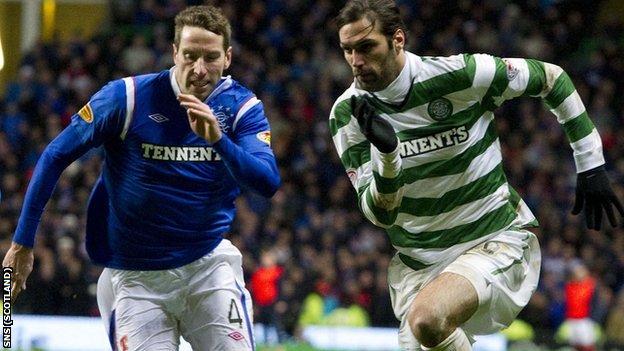 All clubs in the Scottish Premier League, excluding Rangers and Celtic, will meet next week to discuss radical changes to Scottish football.
With Rangers in administration and facing going out of business, the clubs will discuss the voting structure.
They will also consider the distribution of income and the possibility of a 10-club second tier.
One SPL chairman told BBC Scotland: "This is a once-in-a-lifetime opportunity to change things."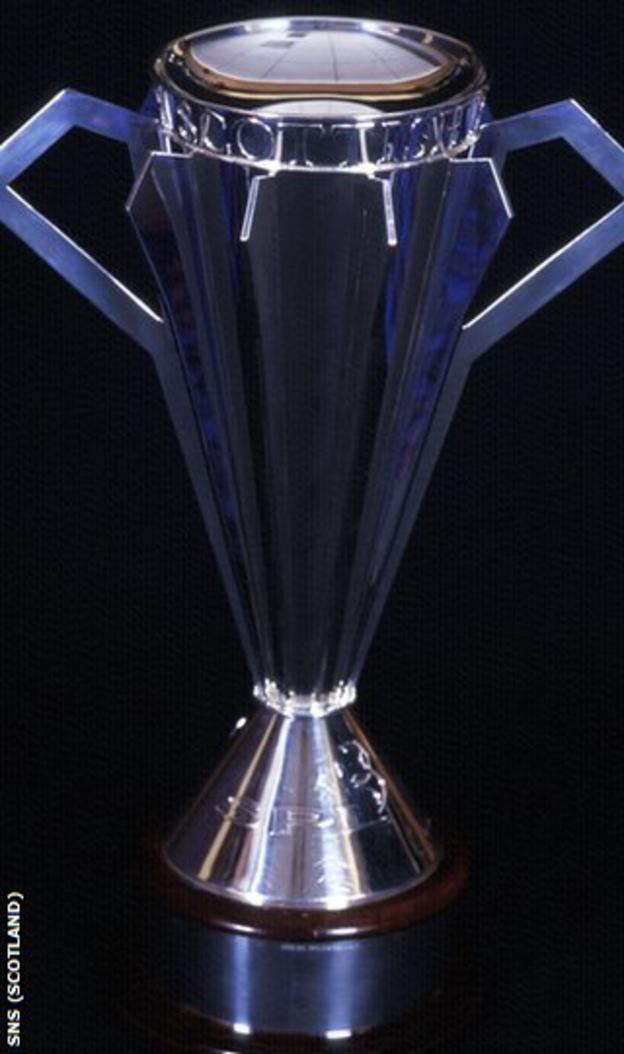 The 10 non-Old Firm SPL clubs have long been unhappy with the distribution of income as it favours Rangers and Celtic and also dislike an 11-1 majority requirement on major issues that they believe allows those two clubs to dictate change.
An SPL2 has also long been mooted and, in 2007, the 30 Scottish Football League clubs voted 22-8 to reject talks about forming a second tier of the SPL.
The SPL clubs reached agreement in January 2011 for a 10-team top league and a second tier of 12 teams, but that plan failed to materialise following growing opposition from clubs who preferred to expand the present top tier.
"We will be looking at a number of things," said the SPL club chairman. "Changing the voting structure will be part of that.
"We are at a crossroads and need to meet for the future of the game.
"This is the best chance in the last 25 years to stop the Old Firm's domination of the game.
"The distribution of income, a 12-club SPL and a 10-club top league below that, with more income for the clubs below, will all be discussed.
"We don't have a lot of time to plan. But, if we get the right plan in place, we can all go the same route."
It appears that support for changes is gathering pace with Rangers in danger of going into liquidation, which could at least lead to the club leaving the SPL or going out of existence completely.
Another leading chairman said: "With the Old Firm having talked in the past about leaving Scottish football, we have had to think about a future without them.
"Part of that situation could be about to come true, so we have had time to think about how we would get on without them."
Celtic have not yet commented on the proposed meeting.