York boss Mills dismayed at reaction to FA Trophy win
Last updated on .From the section Football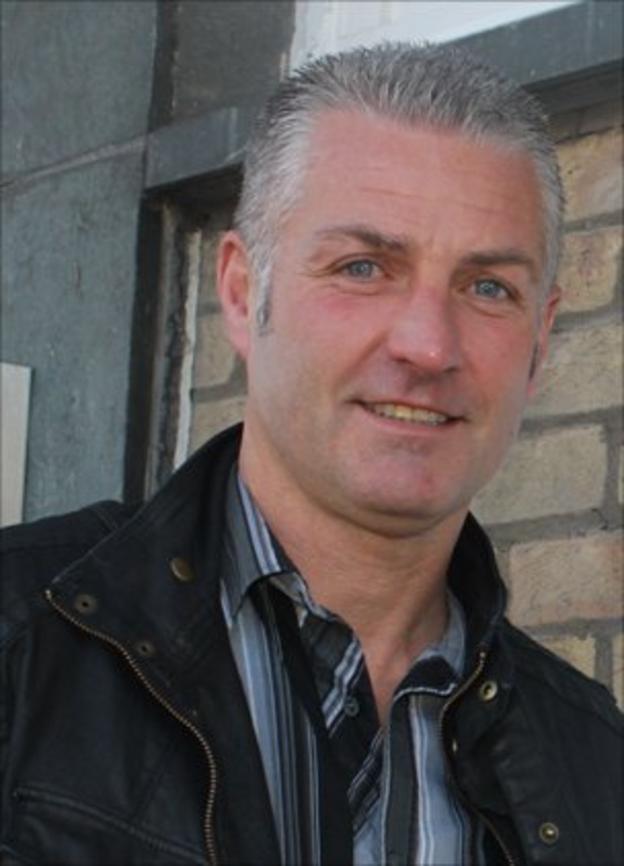 York City manager Gary Mills said he could not believe some fans' reaction after their win over Luton in the FA Trophy semi-final first leg.
A section of the crowd booed the York players after their 1-0 win in a game that saw Luton reduced to nine men.
Mills told BBC Radio York: "We've worked hard and got a one nil lead in the semi-final and we're getting booed.
"If I put nine men behind the ball in a training session on Monday, we'll see how many times we score."
He added: "I can't believe what I'm hearing. Fair play to them. They've defended well.
"We could have done better in situations, of course we know that but to get booed is beyond me."
York took the lead when Jamie Reed scored from the penalty spot after Jake Howells was red carded for handball early in the game.
Luton went down to nine men when Keith Keane was dismissed early in the second half for two yellow cards.
Mills said: "I thought we started the game superbly and deserved to take the lead.
"We've had four clean sheets now and if we get another next Saturday we go to Wembley, as simple as that.
"Of course we want a little bit better when we get into the last third and in the box, of course we do, but its the semi-final of a cup.
"I wouldn't like to think if we went down to nine men that we'd allow the opposition to score two or three goals.
"They haven't, so we get on with it and enjoy this 1-0.
"We haven't taken two or three chances that we had.
"The pleasing thing is we got a clean sheet, got our noses in front and we get ready for Tuesday, a big league game then we'll go and try and get ourselves to Wembley next Saturday."