Crown Prosecution sports prosecutor demands racism action
Last updated on .From the section Football
The Crown Prosecution Service's lead sports prosecutor has asked authorities to issue stricter sanctions to stamp out racist chants from the terraces.
"I would strongly urge clubs to stop their fans singing their more choice chants," Nick Hawkins said.
"Making clubs play games behind closed doors hits them in their pockets, and deducting league points lessens their chance of qualifying for Europe."
Hawkins also highlighted the increase in abuse from social media.
Speaking at a University of Portsmouth lecture, he continued: "One area where I would argue we need more support from sports authorities is when dealing with inappropriate crowd behaviour and in particular chanting.
"Football authorities have dealt with violent crowd behaviour this way. I would strongly urge clubs to seek to stop their fans singing some of their more choice chants.
"Anyone who follows football and social affairs north of the border will have seen a real reduction in sectarian chanting this season, due to a concerted effort by all parties."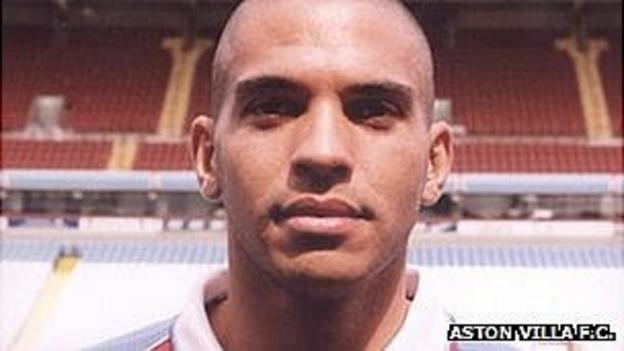 Social networking sites, such as Facebook and Twitter, have been increasingly misused as a vehicle to abuse sport stars.
On Tuesday, student Liam Stacey from Pontypridd was jailed for 56 days after he admitted posting racially offensive tweets about Bolton Wanderers player Fabrice Muamba following his recent cardiac arrest.
Joshua Cryer, of Jesmond, Newcastle, was given a two-year community order last week for posting similar tweets about talkSPORT pundit Stan Collymore.
Hawkins said: "Harassment through social media is covered by existing legislation, such as the Misuse of Communications Act, and we have already seen successful prosecutions in this area.
"This is an area where I would suggest education, both of what not to do and of how easy it is to detect and prosecute these offences, might prevent the criminalisation of otherwise decent people, but I should stress I would never condone the misuse of social media to commit what would be a hate crime if said face to face."