The Nigeria Premier League acts on attack on Ocean Boys
By Oluwashina Okeleji
BBC Sport, Lagos
Last updated on .From the section Football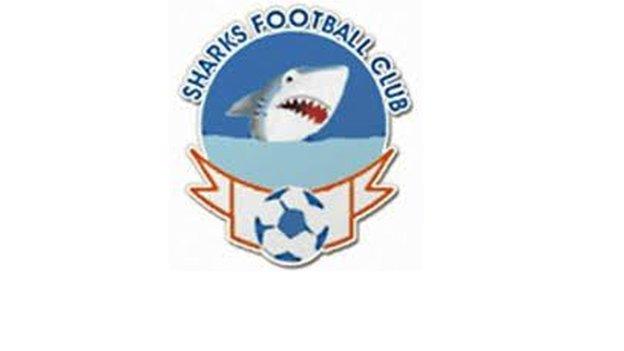 The Nigeria Premier League has fined top club Sharks after some of its fans attacked players and officials from Ocean Boys.
The incident occurred before the two sides were due to clash on Saturday but the game was eventually postponed.
The Sharks' fine is around US$19,000 but the Nigeria Football Federation needs to ratify the NPL's decision.
The club must also play their home games behind closed doors until further notice.
On top of those sanctions Sharks will pay all the medical expenses for the injured players and officials from visiting Ocean Boys.
NPL spokesman Emma Njoku added that Sharks are expected to pay the fine before 9 May, provided it is confirmed by the NFF.
"We've issued a preliminary sanction that the NFF disciplinary committee will have to ratify," Njoku told BBC Sport.
"They could pronounce further sanctions or ratify the punishment already meted out to the club.
"It will go through a normal investigative process, hopefully after covering all areas their decisions will be made known."
The NPL has also fined Gombe United, and Wikki Tourists after their supporters were also involved in violence in recent weeks.
Gombe United have been ordered to pay around US$12,800 and will play their home matches behind closed doors until further notice.
The sanctions are a result of problems after their recent game against Shooting Stars.
"This decision was taken after fans of Shooting Stars were attacked after the game but allegations of injuries could not be substantiated due to lack of adequate evidence," Njoku explained.
Wikki Tourists were also fined around US$12,800 after trouble blighted their match against Enugu Rangers.
The club will also play their home matches behind closed doors, until further notice.
The two match officials and Rangers official attacked will get US$1300 each from Wikki.
Like the punishments for Sharks the sanctions against Gombe and Wikki need to be confirmed by the NFF disciplinary committee's pronouncement on the case.