Man City win Premier League: BBC Sport pundits reaction
Last updated on .From the section Football
Manchester City produced a thrilling late fightback to snatch the Premier League title from under the noses of neighbours Manchester United.
BBC Sport looks at the reactions from a host of pundits to City's first League Championship triumph since 1968.
Match of the Day pundit Alan Hansen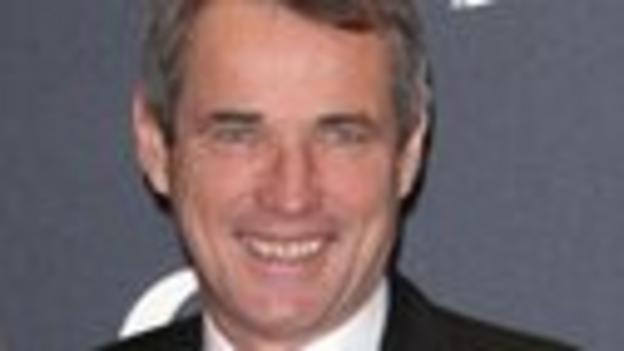 "What a season. What a day. What a game. Undoubtedly it's been the best Premier League season we've ever had - after Sunday's drama it is unsurpassable.
"You must give City all the credit in the world. When they were eight points behind United we thought they were gone. When they were 2-1 down against QPR we thought they were gone.
"They found something from somewhere.
"If City hadn't won today I thought they might not win it next year either. Now they've got their first win for 44 years they can dominate for the next 10 years.
"United have been beaten but I think City have been better individually and collectively."
Match of the Day pundit Alan Shearer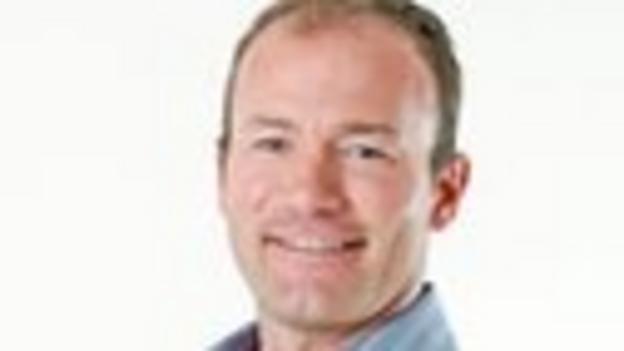 "Where we were sitting you just didn't think City would come back to win.
"I wasn't involved and my heart was pounding, so goodness knows what Mancini's and Sir Alex's hearts were doing! It was an incredible afternoon of football.
"I couldn't see City scoring, because everything they tried didn't work. But I always felt that, if they got one, the crowd might just pull them through.
"That was the case. You could hear the roar of the crowd. Now City can go on and dominate for a while. It is City's title and they deserve it."
Former Manchester City defender Danny Mills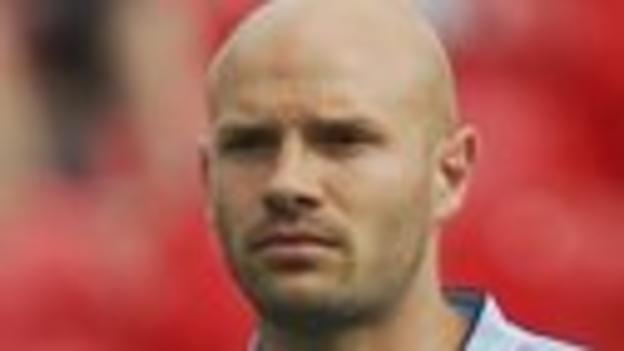 "City needed two goals in injury time and they did it. Manchester United surely must have thought the title was theirs. It was phenomenal.
"When I was at Manchester City many years ago you never thought this would happen.
"As Manchester City do, they did it the hard way. You've got to go back to that play-off final against Gillingham all those years ago.
"City were preparing, without a shadow of a doubt, to say 'we've blown it'. In true City style they came back to win it.
"I think they will be favourites to win the title next season.
"They have some special players and the likes of Vincent Kompany and Yaya Toure have dragged them through."
Arsenal title-winning defender Martin Keown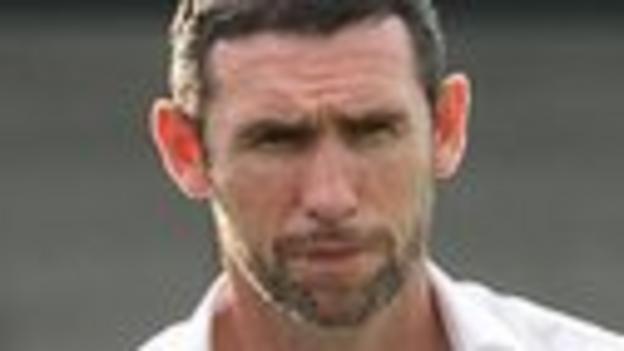 "This is the start of something big for Manchester City and Mancini. They have just got to build on this win. Winners in life have a vision and this is just the start for City.
"They will sit down in the coming days and plan ahead how they can continue to win trophies. That's the challenge over the next few years.
"When you win in that manner it tastes so much better. It was going to be a great day for them however they won it. The feelings they have had today will be with them for the rest of their lives.
"City will learn now they are winners - true champions - and they will take that with them through to next season. It's one of those "come and take it off us" moments.
"Manchester United have had all the bragging rights over the years and these City fans have suffered. Now it's their day in the sun."
BBC Final Score pundit Garth Crooks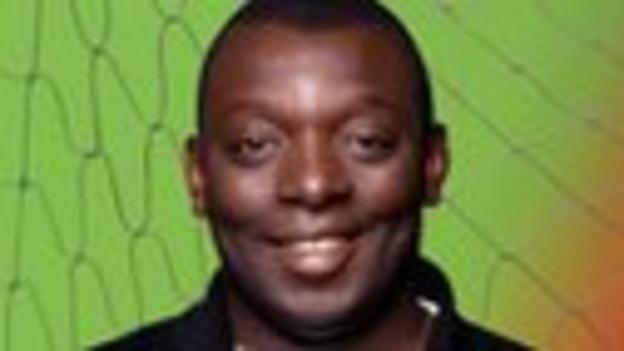 "To win the Premier League is a very special thing. It's a long haul and Roberto Mancini and his boys have done it.
"Zabaleta got the first goal against QPR, he's had a great season like so many. Joe Hart deserves a mention and of course Yaya Toure.
"But Vincent Kompany has been the captain of the year by some distance - he's made a wonderful contribution to Manchester City. How he handled the difficult Tevez and Balotelli situations was excellent.
"You need a strong captain, a leader of men, who can cope with that dressing room.
"When they reflect back on the season they will look at these crises and how Vincent handled them."
BBC Radio 5 live summariser Pat Nevin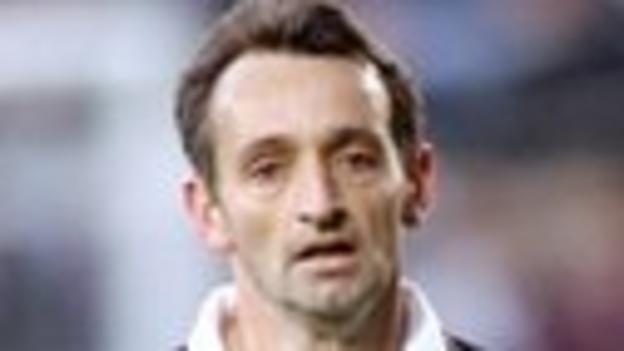 "There's no reason why City can't earn European success now. They will strengthen in the summer. There isn't any question they can go on to become one of the great teams in Europe over the next few years.
"But the question is whether Manchester United can stay with them. I suspect a little bit needs to be added to Manchester United.
"Their best two players on the park against Sunderland were Giggs and Scholes - they cannot last forever.
"Without being a total rebuild, with the young players who are doing well, they need a couple of marquee signings over the summer.
"If they do that it could be Manchester United's season next year, but I'm not willing to say whether it will or not."
BBC Final Score pundit Robbie Savage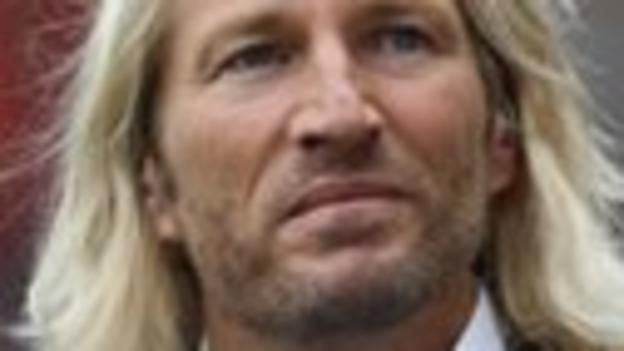 "To go to Old Trafford and win 6-1 and then beat them again a few weeks ago, plus the way they came back against QPR, is fantastic.
"Roberto Mancini now goes down as an iconic figure in City's history.
"They've won the league, and they deserve it, but United threw it away for me. Losing at Wigan, 4-2 up against Everton at home - and they've lost it on goal difference.
"Tevez had a huge impact on the team when he came back. Aguero raised his game and Nasri has been better.
"A lot of people might not agree with him getting his medal but he's come back in and made a huge difference."