Hereford look for Conference-experienced manager
Last updated on .From the section Football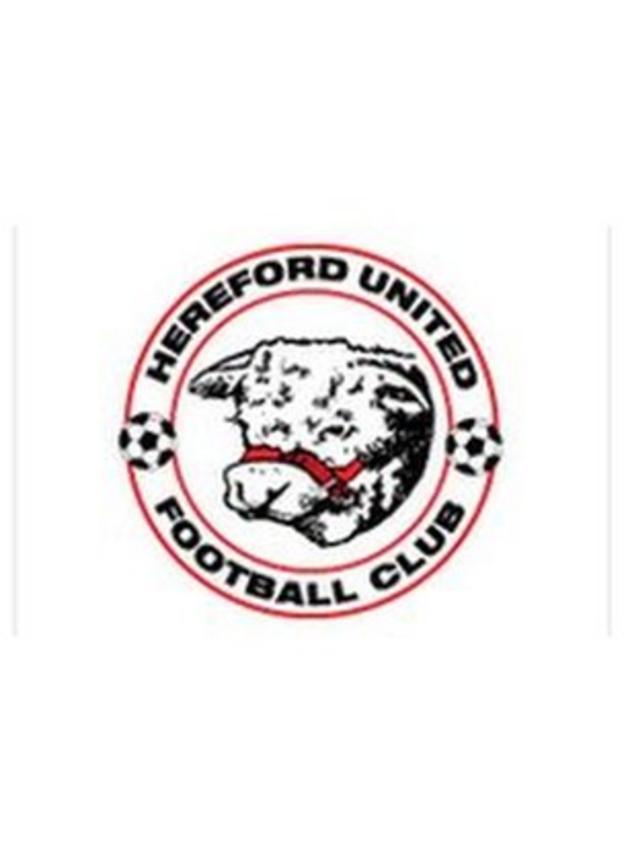 Hereford United chairman David Keyte says Richard O'Kelly's successor as manager is likely to be someone with Blue Square Bet Premier experience.
"There has been a strong steer towards an experienced manager at Conference level," Keyte told BBC Sport.
"You need someone who knows the Conference and the leagues below it in terms of recruitment."
But director of football Gary Peters will not be considered for the job himself.
"It wouldn't sit right for me that Gary becomes the next manager," added Keyte.
"If Gary was one of the applications that had come in this weekend he would have as good a chance as anybody," he told BBC Hereford & Worcester.
"But Gary knows that, having been here for six to eight months, there have been suggestions his style of football is not what the Hereford supporters want."
Peters was brought in to mentor Jamie Pitman last season only to take on more of a backroom role, focusing on looking at upcoming opponents, when O'Kelly arrived in March.
And, as he wades through the many applications, Keyte feels the time is just not right for the 57-year-old former Preston North End and Shrewsbury Town boss.
The United chairman admits that the Edgar Street board have made mistakes since taking over from Graham Turner two years ago, and recognises that there is now a need to steady the ship.
"We've had a range," said Keyte, "from young managers wanting to step up through to - without being too disparaging - the usual suspects who are out of work and who want to jump back into it.
"I think the word 'experience' is probably the main thing. We've had two years in which, from manager to chairman, we have been inexperienced and have given it our best shot.
"But there is no doubt that we need a bit of football experience in there somewhere."