Hereford United vice chairman Tim Russon quits Bulls board
Last updated on .From the section Football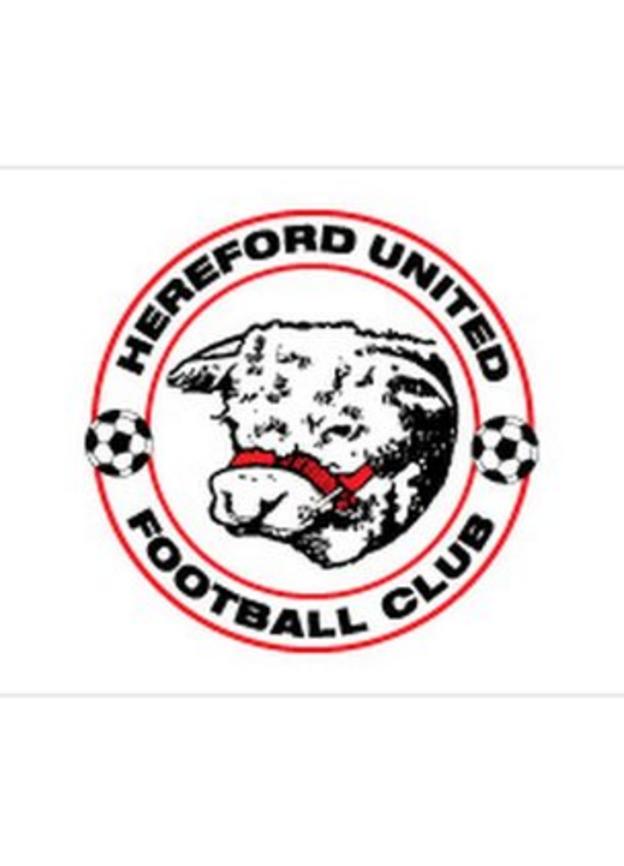 Hereford United vice-chairman Tim Russon has become the latest to depart the relegated League Two club after announcing his resignation from the board at Edgar Street.
"I have been ill at ease and concerned for some time about some of the decision making and taking," he said.
Bulls fan Russon became vice-chairman at Edgar Street in the summer of 2010.
Along with David Keyte, who became chairman, the pair took over from Graham Turner and Joan Fennessy.
When the new board took up office, it was felt that a blend of Keyte, as the hard-nosed businessman, along with former television presenter and producer Tim Russon as the PR man, would improve links with both the supporters and the media.
But it became apparent last season that there were divisions on the board - a fact acknowledged by Keyte when he reacted to Russon's resignation.
"Tim has stated he has been unhappy for some time," said Keyte, "and concluded that it would be in his and the club's best interest if he were to stand down.
"As in any organisation the board members have not had total agreement on every point, but our approach has been to go democratically with the majority on each point of discussion.
"I believe it to be the case that any decisions made have been with the club in mind."
The timing of Russon's resignation is not ideal, coming in a week when the board has shortlisted six candidates for the managerial vacancy created by Richard O'Kelly's decision not to remain at Edgar Street.
Keyte says the club aims to have the new manager in place by 1 June in order to give him time to bed in before the players report back for pre-season.
Along with O'Kelly, who had been offered the chance to remain at the club, the others to follow him out of Edgar Street included three of his backroom staff - former manager Jamie Pitman and coaches Richard Sneekes and Russell Hoult.