Football League clubs vote in favour of return to seven subs
Last updated on .From the section Football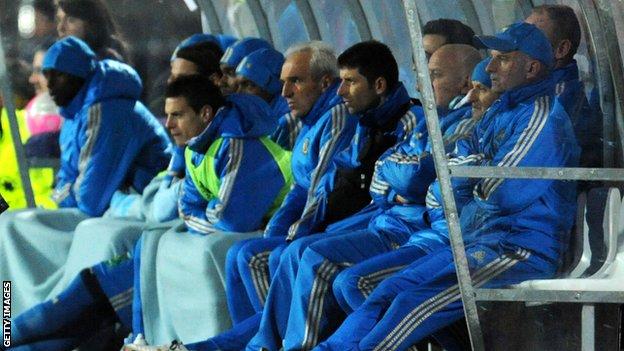 Football League clubs have voted in favour of the reintroduction of seven substitutes from next season.
Managers of the 72 member clubs were only allowed five options from the bench in 2011-12.
At this week's Football League conference, Derby and Birmingham proposed a return to seven substitutes.
The proposal has been backed by club chairmen and will be implemented in the Football League next season.
The move to reduce bench sizes to five last summer came in a bid to bring down costs, with many teams struggling to fund large squads.
However, the decision proved unpopular among many managers, as it limited options from the bench as well as denying some youth team players the chance to gain exposure in the first team.
The proposal has been one of a number of issues being discussed at the three-day conference in Portugal, with gamesmanship and artificial pitches also on the agenda.