Euro 2012: BBC pundits on England v Belgium
Last updated on .From the section Euro 2012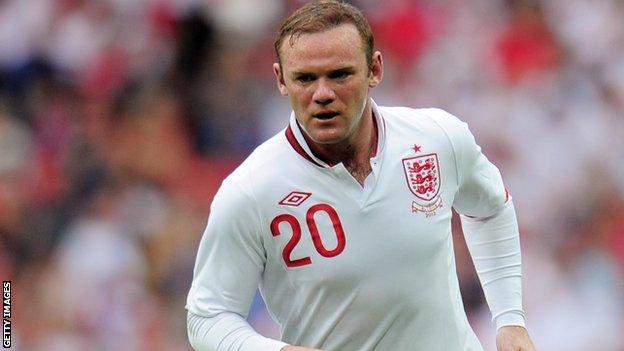 Chris Waddle, BBC Radio 5 live pundit and former England international
"England followed on from the Norway game with a 1-0 over Belgium at Wembley on Saturday. But Roy Hodgson's team looked sloppy and gave the ball away far too easily against Belgium.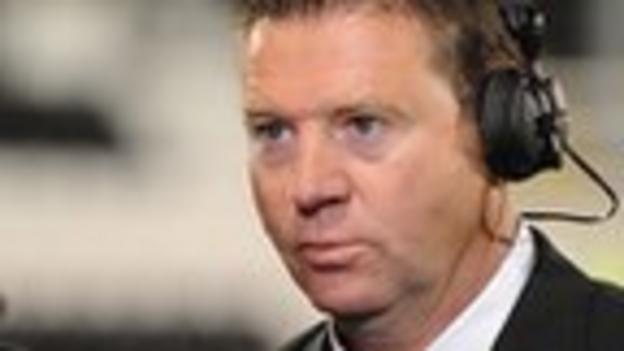 "England just sat in a zone and played a very organised game which, going forward, offered very little. They nicked a goal and hit the post but they have to do a lot more if they want to win competitions.
"There was no movement and there were no options. They did not create enough chances.
"The plus is a clean sheet but going forward we were very limited. We lost the ball too easily. And that could be the problem. If France or Sweden score first when they play England at Euro 2012 then it will be very difficult to come back.
"England looked so much better with Wayne Rooney came on as a second-half substitute in that role just off the front. The problem Roy Hodgson has got is that he hasn't got Rooney in those first two games.
"England have to be braver. They need to pass the ball better and to make sure they receive it in good areas."
Graham Taylor, BBC Radio 5 live pundit and former England manager
"England's rigid 4-4-2 formation concerns me. We need to have more flexibility. We didn't see the wide men come in, they stayed there. Against the very, very good national sides we would definitely be in trouble playing this way.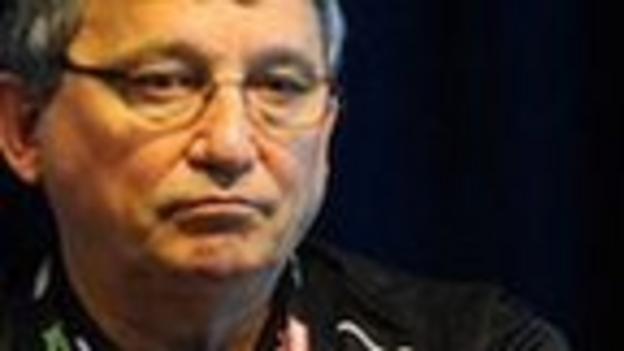 "If we do end up playing a 4-4-2 or a 4-4-1-1 and then don't have enough flexibility, then we won't succeed, either in the short term or the long term. You can have success playing with those formations but you need good movement for them to work.
"You will not succeed at international level unless you have some flexibility and movement.
"The introduction of Wayne Rooney gives us a different view of the England side straight away. He wants the ball and even though he is pushed up front, he will come off and that gives the 4-4-2 that flexibility we need.
"Whatever happened, Roy Hodgson will emphasise that they won against Belgium. He will say, 'we qualified well, now let's surprise a few people.' That will be his approach. We have had two successive 1-0 wins without conceding so I think the press will leave it and see how things go in the tournament.
"Defensively we have one of the best goalkeepers in the world, the best left-back in the world and the other three look OK from a point of view of not conceding."