Forest Green Rovers vice-chairman Trevor Horsley to resign
Last updated on .From the section Football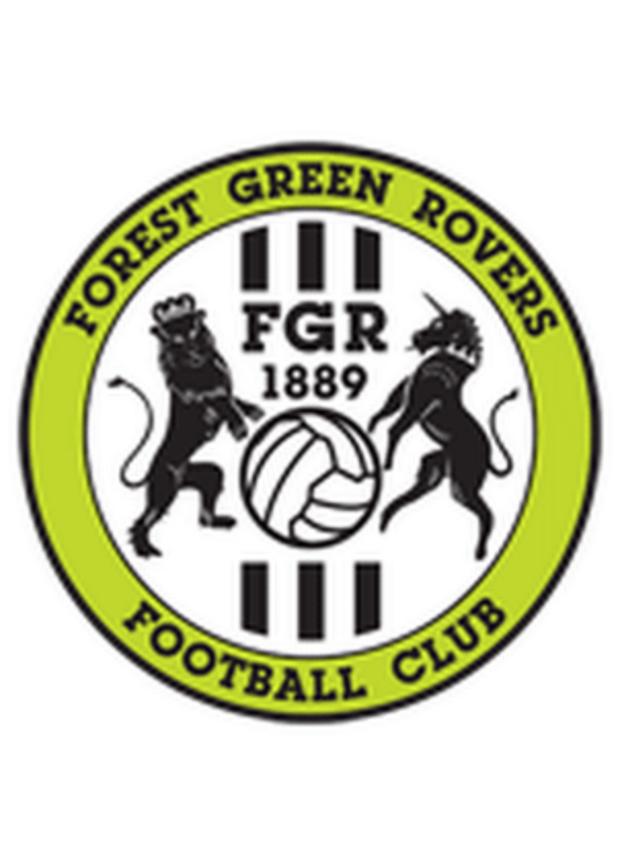 Trevor Horsley has resigned as vice-chairman of Forest Green Rovers.
Since his arrival as chairman in 1992, the club have secured two promotions and are currently the longest-serving members of non-league's top tier.
But Horsley told BBC Gloucestershire that he feels he can no longer work alongside majority shareholder and current chairman Dale Vince.
"I've supported him [Vince] but I don't feel I have a part to play anymore," said Horsley.
Vince - owner of green energy company Ecotricity - launched a takeover of Forest Green in 2010 and rescued the Blue Square Bet Premier club from severe financial trouble.
Horsley remained the second largest shareholder and stayed on the Rovers board to become joint vice-chairman alongside David Drew.
Vince's arrival saw Rovers adopt a number of eco-friendly ventures - including a ban on all red meat being sold at the club and the introduction of solar panels at their New Lawn ground.
And the energy tycoon's investment behind the scenes at Forest Green appears to have had a positive reaction on the field as well - they finished 10th in the table and will now play in the Conference top-tier for the 15th consecutive season - and Vince has voiced his ambition to gain promotion to the Football League.
Despite this, Horsley says he is no longer willing to be part of the club's set up.
"I've thought long and hard about it. I put some questions to Dale and he came back with some answers but I don't think it will work the way I want it to work," said Horsley.
"Dale runs it his way. He's made some good decisions and invested a lot of money and I would never knock him for that, but it's not the way I'm used to working.
"It's a very difficult time for me at the moment, with the fruition on the football side coming good, and to walk away now for reasons that are not related to football is very difficult."
Horsley added: "I don't know what Dale's long-term ambitions are but he's put a tremendous amount of money in to the club but we've seen it so many other times where people come in and invest but then get fed up with it.
"Hopefully Dale isn't that sort of guy. He's continued to invest and wants to do well and succeed in football."
In a statement, Vince said he was grateful for the support Horsley had given him since taking over the club.
"Trevor's decision to step down came as a bit of a surprise, though not a complete one. He's had a difficult transition to make, from basically being in charge of the club, to not being so - and I think he's handled that really well - better than I could were I in his shoes.
"The last season has really been about the transformation of FGR from being volunteer run to being a fully professional football club, as we seek to join the world of league football. That does mean the club is run on a different basis and that's not everyone's cup of tea," he added.