Euro 2012: England can spring surprise, says Graeme Le Saux
Last updated on .From the section Euro 2012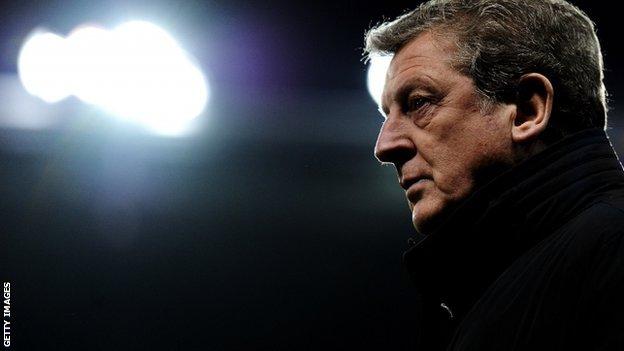 England get their Euro 2012 campaign under way against France in Donetsk on Monday.
Their first game in Group D looks a tough one, with Roy Hodgson's first competitive match as England boss pitting him against Laurent Blanc's resurgent side, unbeaten in 21 games.
BBC Sport spoke to ex-England defender Graeme Le Saux, who won 36 caps between 1994 and 2000 and played at the 1998 World Cup, about England's prospects.
How important is the France game for England's chances of making the quarter-finals?
"It is a hugely significant game.
"For England, it could prove to be the group decider, even though it comes before they play their other two matches.
"It will be interesting to see how Hodgson and Blanc set their teams up and whether one of them is brave enough to try to win it.
"I think England have to go for the win because, if they do, it is a great marker for the tournament in terms of the confidence it will give them and the psychological damage they would cause to France."
Why are France so dangerous?
"Blanc has cleared out the old guard and the squad has real unity.
"France are particularly dynamic in midfield, where they have got some very clever attacking players like Franck Ribery and Samir Nasri who will give England's defenders a really tough time because they keep moving positions so much.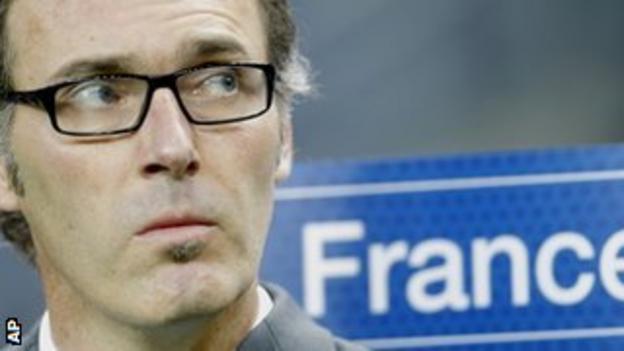 "As a left-back, I knew that if I was marking someone and had them sussed out and under control then that wasn't going to change.
"But, if you are constantly having to pick up different men, then you have to adapt your defensive game to handle them.
"Creatively they have got so much potential to win matches. They are not only a threat to England, but also an outside threat to win the tournament."
What are England's chances at Euro 2012?
"I've been living in Switzerland for the last few years and it's funny because the perception from outside this country looking in is very different to when you are in England looking out.
"When it comes to England, you see how caught up we get up in the same sort of hype that surrounds the Premier League. That overlooks quite a few of the harsh realities surrounding the national side.
"Those realities include the amount of domestic games, the pace of the game in the Premier League compared with international level, and the fact the squad hardly spends any time together.
"Then you factor in how there has never been any real club-type atmosphere around the England squad, possibly because previous managers have never really picked a core group of players from one club.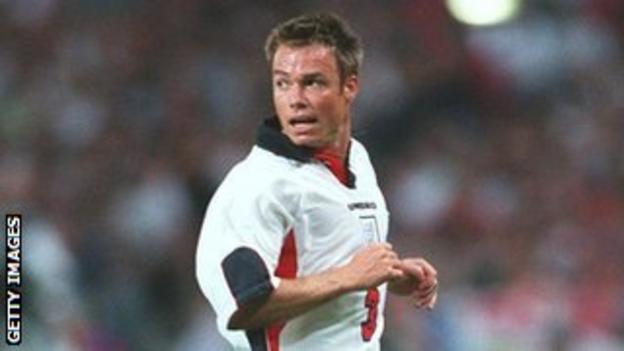 "The hype also usually overlooks the fact it is very, very difficult to win a tournament, and that England do not have a history of doing that.
"When I played in the 1998 World Cup and was involved during the build-up to Euro '96 and Euro 2000, there was an uncontrollable enthusiasm about our chances. It was meant in a good way but it was a distortion of where we actually were as a team.
"Yes, expectations are low this time but I actually think we could turn out to be the tournament's surprise package."
How could those low expectations help England?
"We are in a situation where we have had two good warm-up games against Belgium and Norway - and two very good results.
"But, because Roy Hodgson has not had much time to prepare, and there are also a few key players injured, there seems to have been a slight reality check.
"That gives the players the chance to focus purely on what they are doing at the tournament, and actually enjoy themselves, which is very important to their chances.
"At the 1998 World Cup, the biggest disappointment for me was getting to France and finding it hard to enjoy because there was so much outside pressure."
What do you make of England's tactics under Roy Hodgson?
"Hodgson has had to adapt to having players unavailable but he will have a formation that he uses, and will fit players to that.
"England have been very solid in his two games in charge so far, although maybe not quite as creative as other teams we have seen.
"But he has been concentrating on creating a very solid backbone. England have not conceded a goal under him so far and there is enough flair in that team to cause other sides some problems.
"There will be plenty of teams in this tournament who will be well organised and difficult to break down. But the good teams, the ones who will succeed, are also fluid going forward and, crucially, capable of taking their chances.
"I think on that level, things look encouraging for England."
How will England cope without Wayne Rooney for their first two group games?
"Any team without Rooney is going to have its limitations compared with one with him in it.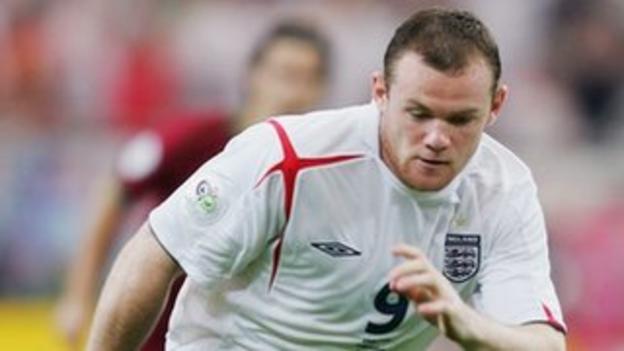 "But, when you look at the last game against Belgium and see how well Danny Welbeck and Ashley Young linked up together, then that is very encouraging.
"Hodgson does like to get the ball from back to front really quickly. Therefore you need someone like a Welbeck who can hold the ball up.
"When you play like that, it is all about the quality of service that your striker gets.
"But England also have Alex Oxlade-Chamberlain and Theo Walcott, who are two very pacy and creative players, plus attacking full-backs in Ashley Cole and Glen Johnson. They have plenty of options going forward."
Were you surprised that Rio Ferdinand did not make the England squad?
"I remember the huge media and public reaction when Glenn Hoddle left Paul Gascoigne out of his squad for the 1998 World Cup.
"But it did not affect the rest of the team at all.
"All the England players had their own opinions on Gazza - he was very popular within the dressing room and had been an immensely important player for the team and country in previous years.
"But I certainly thought it was the right decision at the time. It is sad when a player is at a point in his career where he is not performing at the level he was.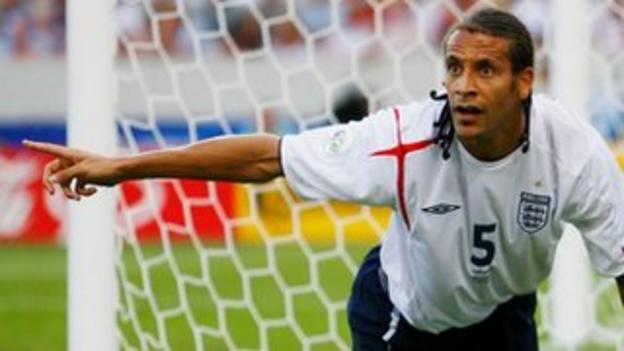 "It was a decision that Hoddle did not make lightly and it had a hugely negative impact on Gazza, but I do think it was based on football.
"With Rio, there is so much speculation about why he has been left out, but with the part he has played for England in the past, the minimum he deserves is a proper explanation from the manager.
"Even if it is not in the public domain, I hope Hodgson has done that.
"I had a similar situation with Sven-Goran Eriksson, who wouldn't pick me for England but didn't have the decency to tell me why. If you don't know why, you cannot react to it.
"You still try as hard as you can on the pitch and I was doing enough to get in the squad. He wouldn't pick me and didn't explain, which I found quite offensive when you consider I was a senior professional who had played for the national team for over six years.
"Rio is a phenomenal player and I feel sorry for him but I respect Hodgson and, as long as he has explained and dealt with it properly, then it is his choice."