Welsh Premier League Cup format change approved
Last updated on .From the section Football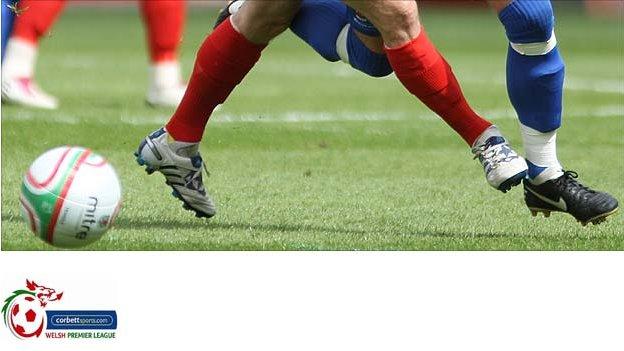 Changes to the Welsh Premier League Cup format have been approved at the League's Annual General Meeting.
Four clubs from the Welsh League 1 and four clubs from the Cymru Alliance will take part in next season's competition.
The feeder league clubs will play each other in a regional qualifying round.
The two winners from each group joining the twelve Welsh Premier League clubs in the first round of sixteen clubs.
All matches in the competition will now be one-legged affairs
The AGM in Aberystwyth also signalled the end of John Deakin's tenure as secretary of the Welsh Premier League
The Welsh Premier League confirmed a new three-year broadcast deal with S4C during the AGM.
It was also confirmed that all teams will have to wear squad numbers next season, which will start on the weekend of 17/18 August.