Euro 2012 day four analysis: England keep France at bay
Last updated on .From the section Euro 201247
England's 1-1 draw against France could be described as being similar to a jabbing boxer keeping an opponent at a safe distance.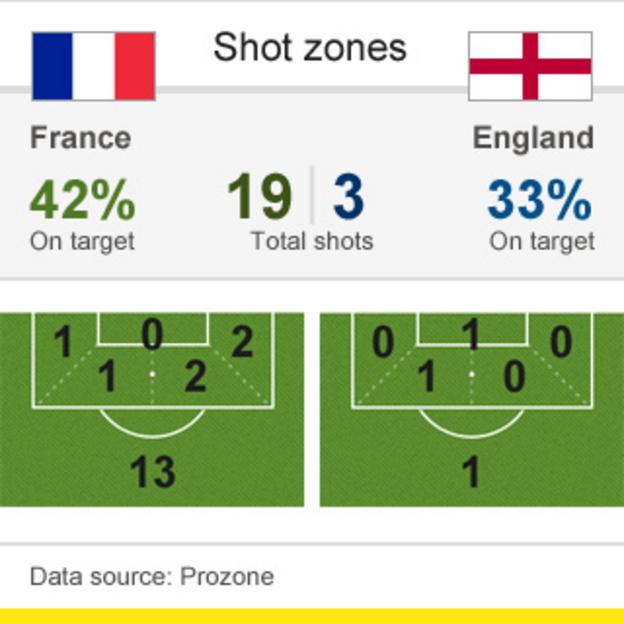 A resolute defensive performance by Roy Hodgson's side limited France to 13 of their 19 shots coming from outside the penalty area, but England's decision to retreat meant that France dominated possession for long periods of the game.
It looked like a perfect plan when England took the lead through Joleon Lescott's header, but Samir Nasri's long-range effort drew the score level before half-time.
England striker Danny Welbeck provided reason for optimism at the other end, too, with his clever movement causing France's defence problems.
BBC football experts Alan Hansen and Lee Dixon reflect on a well-earned point but underline where England can improve in defence.
Alan Hansen on Match of the Day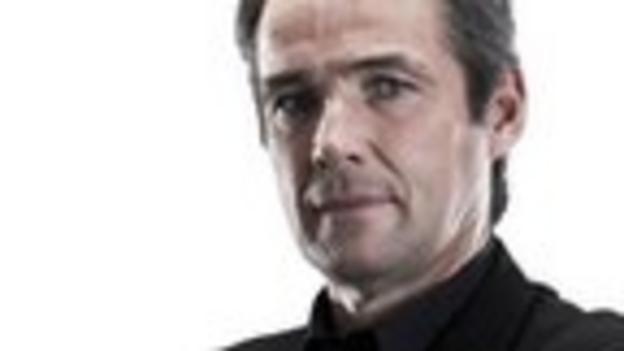 "After Joleon Lescott's goal, the French came into ascendancy and England went deeper and deeper. They paid the ultimate price when Samir Nasri got the equaliser.
"For me, there were two small criticisms: one, they went so deep, and two, when you are under pressure and it's very hot, you have to keep the ball better.
"They probably didn't do that as well as they would have wanted in the second half but Roy Hodgson will be delighted with the overall performance.
Lee Dixon on Match of the Day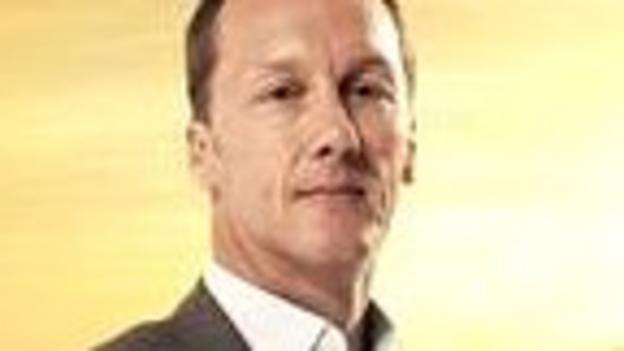 "It was a decent result and a decent performance at times but there were lots of issues that England can improve on. They played quite deep at times.
"Joleon Lescott and John Terry weren't quite sure who to pick up at times because France striker Karim Benzema dropped into midfield a lot. As a defender, if you haven't got anybody to mark for long periods of the game, you almost get into a false sense of security.
"You end up letting players in front of you do your work but I think the team needed to step up a little more to prevent the type of shots that led to Nasri's goal. Goalkeeper Joe Hart needs to get his defenders to hold a higher line."
England and France's draw in numbers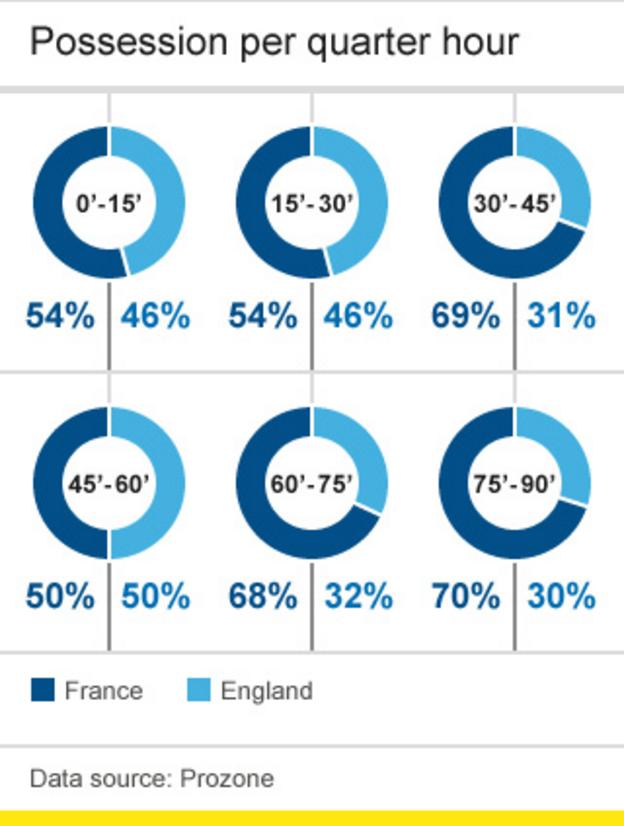 The top eight passers in the game were French, with Samir Nasri highest with 122, Franck Ribery next with 110, and Yohan Cabaye third with 83

Midfielder Scott Parker was England's top passer with 48, right-back Glen Johnson second with 45 and centre-back John Terry with 42

13 of France's shots were from outside the penalty area

France forward Karim Benzema was the game's most frequent shooter with six efforts, half of them coming from outside the penalty area

France enjoyed 61% of possession overall, with it rising to 69% at the end of the first half and 70% at the end of the second period

England have now failed to win their opening match in all eight previous European Championships - four defeats, four draws

17 of the 20 goals England have scored since the turn of 2011 have come in the opening hour
What they said about the game:
"Very solid and professional performance from everyone, also great support." - England goalscorer Joleon Lescott on Twitter
"I don't know if you can win tournaments playing like that, but it's a good foundation for us." - England midfielder Scott Parker
"England played in the way that Chelsea played against Barcelona." - France full-back Patrice Evra
Give your views on England's performance on Twitter at #bbcfootball