Butland & Redmond not for sale - Birmingham City's Peter Pannu
Last updated on .From the section Football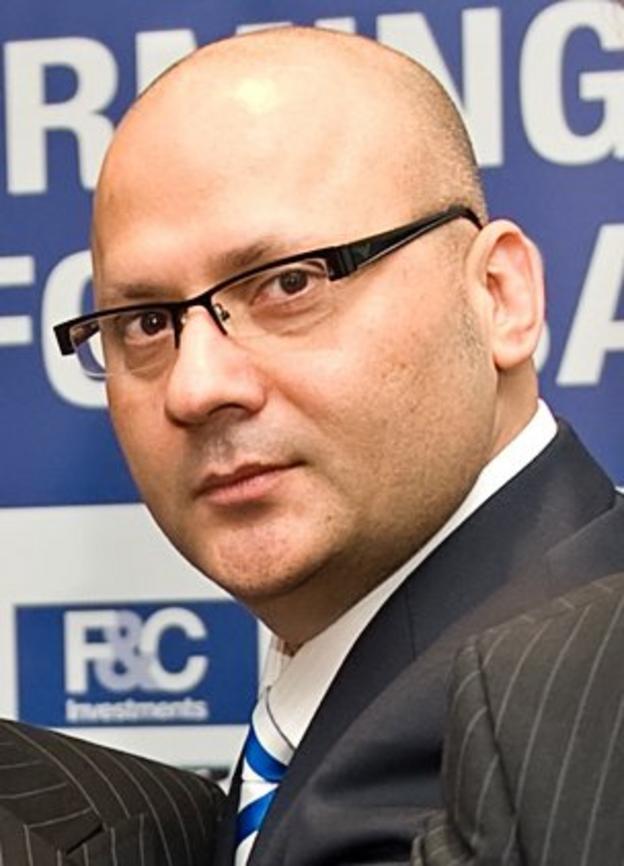 Birmingham City acting chairman Peter Pannu insists they would only consider an "eye-popping offer" for young stars Jack Butland and Nathan Redmond.
"Our supporters should be reassured that the club will not accept derisory offers for any of our key players, as has been suggested," said Pannu.
"Jack Butland and Nathan Redmond are not for sale unless we are subject to an eye-popping offer."
Pannu was speaking in a statement relating to Blues' financial position.
Coming four days on from the sale of midfielder Jordon Mutch to Cardiff City, he told the club website: "We are required to make sound and balanced financial decisions which we accept are not always going to be popular. After all, this is a business.
"Jordon Mutch's deep desire to move to Cardiff and be reunited with Malky Mackay was granted.
"At the same time, the deal was deemed a very good one for the club with a substantial up-front payment and a heavy sell-on clause.
"While the decision to sell Mutch was not taken lightly, it was felt replacements could be sought for the midfielder but our intention is to keep hold of other talented gems we have."
As regards concerns over the finances of the Championship club, who are set to confirm the appointment of Lee Clark as their new manager on Wednesday, Pannu insists that the situation in the garden is rosier than has been painted.
"The year end accounts to June 2011 showed a loss of £12m," he said.
"We are currently preparing the accounts for the year end June 2012 and we shall be revealing substantial profits for that period.
"The board shall endeavour to ensure that the club survives and proceeds as a going concern.
"While attempts will be made to generate further revenue to ensure the club's financial survival, the competitiveness of the squad will be maintained where possible."
Blues remain under a transfer embargo, which would tie Clark's hands. But Pannu points out: "We have presented all the facts and projected financial results for the 2011/12 season to the Football League and are awaiting news on the lifting of the embargo.
"In any event, the embargo does not cripple the club's activities but just requires the club to seek approvals in our transfer activities."