Euro 2012 analysis: Fabregas denies Ronaldo the last kick
Last updated on .From the section Euro 2012109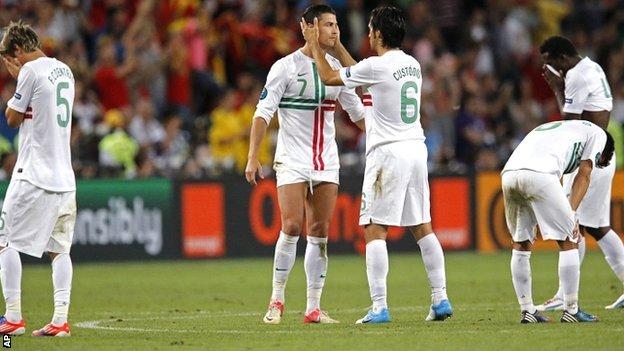 Cristiano Ronaldo was billed as the player most likely to make a difference in the first Euro 2012 semi-final but as Spain beat Portugal 4-2 on penalties the tournament's joint-top scorer did not get a kick - literally.
Chosen as Portugal's fifth penalty taker, it was all set for the Real Madrid forward to seal his place among a long line of international greats after both sides failed to score in 120 minutes.
However, when Bruno Alves missed Portugal's fourth spot-kick to give Spain a 3-2 lead, Cesc Fabregas stepped up to secure Spain's place in the final leaving Ronaldo as a mere spectator.
The choice to leave their star striker until last came after Portugal had already mixed up the order of their takers. Alves approached the goal ready to take the third penalty but was caught by Nani who told his team-mate that the centre-back would go fourth.
Nani converted, but when Alves returned to penalty spot and crashed the ball against the crossbar, Fabregas clinched Spain's victory and Ronaldo's opportunity vanished.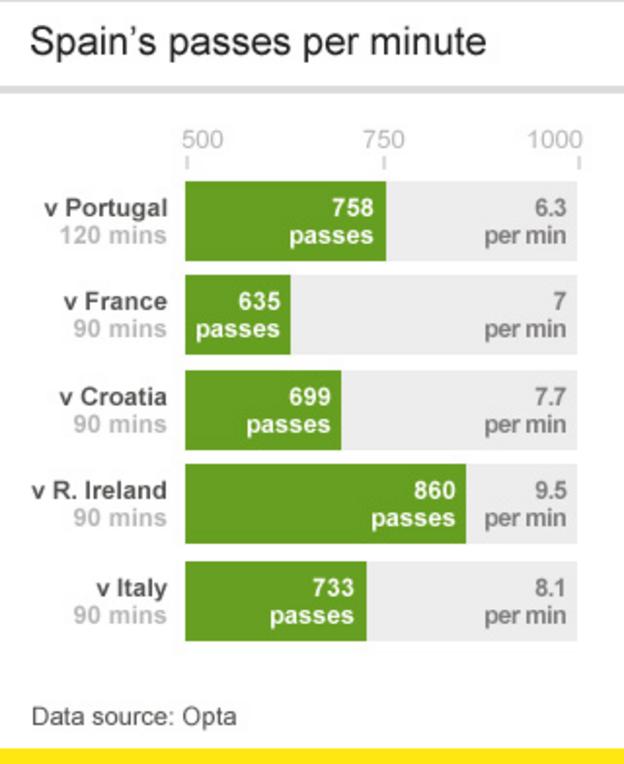 Spain's victory in numbers
Between them Portugal and Spain had four shots on target in two hours of football but did manage 27 shots in all

Against Portugal, Spain managed a pass completion rate of 75% compared to an average of 91% in Euro 2012 so far

They were also limited to 6.3 passes per minute, their lowest in the tournament so far after 8.1 against Italy, 9.5 v Republic of Ireland, 7.7 v Croatia and 7 against France

Spain have conceded just one goal en route to the Euro 2012 final. They have now not let in a goal for 419 minutes

It is only the second time Spain have won a major tournament game on penalties after beating Italy on their way to winning Euro 2008

Spain are now 19 competitive games unbeaten since losing their opening 2010 World Cup game against Switzerland
Alan Shearer on Match of the Day: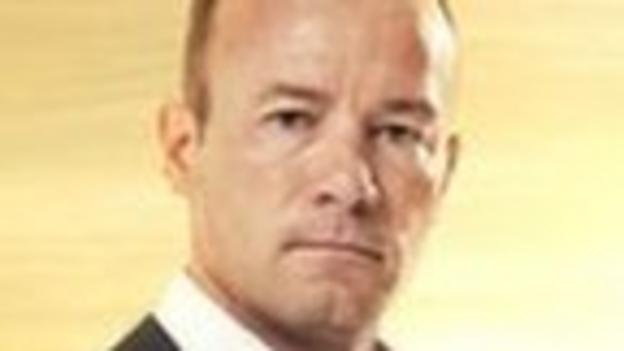 "Portugal would have settled for penalties before the game but it was absolutely ridiculous that Ronaldo went last. You have to put him before the two centre-halves [Pepe and Alves] that took them too.
"Sometimes the last penalty is the glory penalty but I can't understand why they left it that late. As the captain you have to go up and say 'I'm going first'.
"There was no point in him going fifth. We were already fearing the worst for Alves because once Nani pulled him back it ruined his confidence."
Alan Hansen on Match of the Day: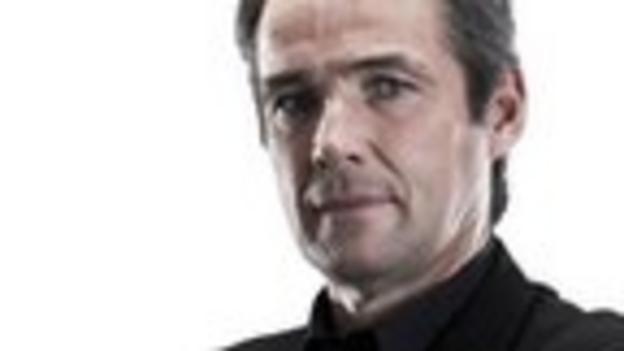 "The penalties provided the drama and excitement at the end but it wasn't a great game. I thought Spain deserved to win because of the manner in which way they played in extra-time, but only just.
"It is a sign of a good side that even when you look tired you can pick yourself up and start playing again. During extra-time it was an amazing turnaround because for 90 minutes there was no fluency and their passing was appalling.
"During the penalty shoot-out, it was obvious that Alves didn't want to take one because Nani came over and took over from him.
"When Sergio Ramos, a central defender, chipped his penalty over the keeper like Italian Andrea Pirlo it was an unbelievable moment.
"And what a penalty from Cesc Fabregas to win it. It left Ronaldo as the last man standing."
What they said about Spain's shootout victory:
"Why did Ronaldo not take a penalty earlier? Waiting for glory maybe!" - Former England striker Ian Wright on Twitter
"My team-mate [Alves] hit the bar. He thought it was his turn but the coach told me it was my turn." - Portugal midfielder Nani on the mix-up for Portugal's third penalty
"We had this plan and if it would have been 4-4 and he would taken the last penalty we would be talking in a different way." - Portugal boss Paulo Bento
"Before the penalty I was talking to the ball. I talked to the ball four years ago [when he scored winning penalty v Italy] and it didn't let me down." - Spain's winning penalty taker Cesc Fabregas.
"Whatever you think about penalty shoot-outs, they can salvage a dire game! Thrilling finale." - Former England striker and Match of the Day presenter Gary Lineker on Twitter
Give your views on Portugal and Spain's performance on Twitter at #bbcfootball