Leeds United agree fee for Rodolph Austin with SK Brann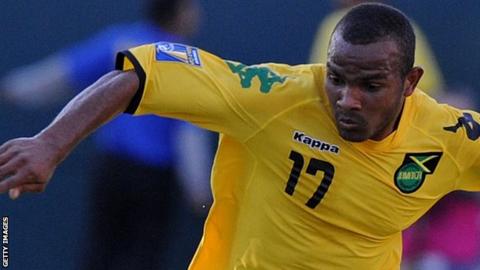 Leeds United have agreed a fee for SK Brann midfielder Rodolph Austin, according to the Norwegian club.
Jamaica international Austin, 27, expressed his desire to move to the Championship side last week.
"We agreed a deal with Leeds on the conditions for the transfer of Rodolph on Sunday night," Ralf Magne Walsted told the Brann website.
"Rudy has done wonderfully for the club and we think it is right that he should have that opportunity now."
The player is now expected to fly over to England for a medical on Monday.
Austin scored in Brann's 2-1 victory over Aalesund on Sunday, as they moved up to eighth in Norway's Tippeligaen.