Rozel Rovers and Trinity get Charity Cup wins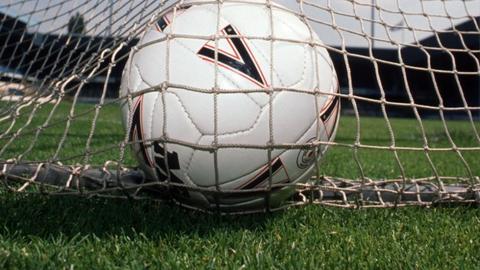 Premiership Rozel Rovers will take on Championship club Trinity in the second round of Charity Cup after both sides claimed first round wins on Wednesday.
Trinity, who were relegated from the top flight last season, saw Karl Warder score four times as they beat St Martin 6-4 at the IJB.
Rozel Rovers caused something of an upset as they came away from 2011 winners St Peter with a 2-1 win.
Ryan Le Cornu got both of Rovers' goals as Stewart Daynes scored for St Peter.