Mido injury forces Barnsley manager Keith Hill rethink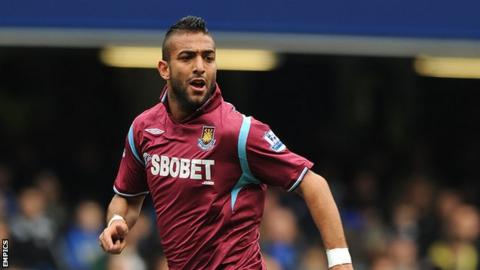 Barnsley boss Keith Hill has admitted he is back in the market for a striker after new signing Mido picked up a serious injury.
The Egypt international faces a three-month absence after rupturing a hamstring while warming-up for last Saturday's friendly at Doncaster.
Hill told the Sheffield Star: "We've got an obvious problem now.
"We need to get a striker in as soon as possible. We're going to have to dip into the transfer market."
The Barnsley boss added: "Mido did his hamstring shooting in the warm-up and the scan's revealed it's a bad injury, it's very serious."
Another new signing, Portuguese winger Toni Silva, is out for four weeks after pulling a hamstring during the game.
Hill will also start the season without first choice goalkeeper Luke Steele.
Last season's player of the year is taking longer than expected to recover from an injury suffered towards the end of last season.