Football League agents fees rise to £21.7m during 2011-12 season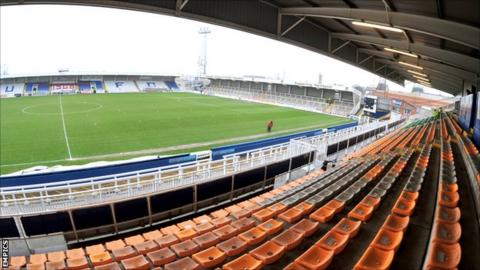 The Football League has revealed a rise of £5m in fees paid to agents by its member clubs, taking the total for the 2011-12 season to £21.7m.
The report breakdown shows £18.7m of that figure was spent by Championship clubs, with £1.8m and £900,000 outlaid by Leagues One and Two respectively.
Five clubs - Hartlepool, Accrington Stanley, AFC Wimbledon, Barnet and Crewe Alexandra - paid no fees.
A further 22 clubs spent less than £25,000 throughout the three divisions.
At the other end of the scale West Ham United, who were eventually promoted to the Premier League spent £4,314,270, and Leicester City, who made 15 signings from June 2011 to May 2012, spent a total of £1,812,371.
"While £21m is a lot of money leaving the game, it should also be noted that a considerable amount of this total has been spent by a small number of clubs," said Football League chairman Greg Clarke.
"In fact, almost a fifth of the overall figure was spent by one club alone.
"Where such spending forms part of a sustainable business plan it shouldn't be of great concern and supporters should be encouraged to see our clubs committing themselves to the new Financial Fair Play regulations that will take effect across all three divisions in the new season.
"In time, these rules will require clubs to be more circumspect with regard to their spending and may help reduce the costs incurred in this area."