St Paul's crush Beeches OB 10-1 in Charity Cup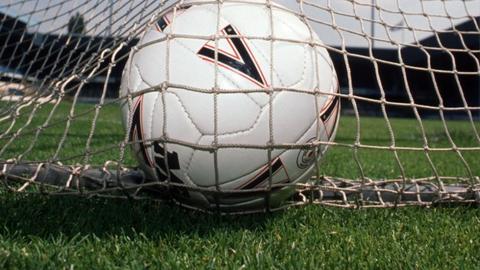 St Paul's cruised into the semi-finals of the Charity Cup after thrashing Beeches OB 10-1 on Tuesday night.
Adam Fisher scored a hat-trick while island players Jack Cannon, Jay Reid and Craig Leitch each scored twice and Jersey skipper Luke Watson got one.
Island cricket star Jonny Gough was on target with the solitary goal for Beeches.
St Paul's will now face fellow Premiership side Rozel Rovers in the semi-final on Tuesday 21 August.