Harrogate sign Jose Veiga and Paul Bolland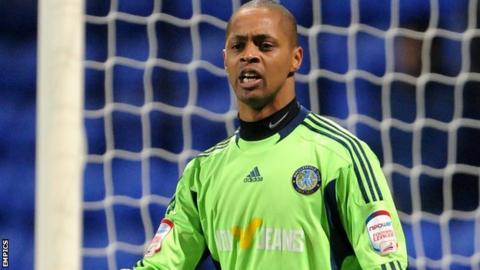 Harrogate Town have signed up goalkeeper Jose Veiga and agreed a season-long deal for Mansfield midfielder Paul Bolland.
Veiga, 35, who is a Cape Verde international, was released by Macclesfield at the end of last season after their relegation from League Two.
Bolland, 32, who played at Macc with Veiga, spent time on loan with Town last season, scoring twice in 19 games.
Both players could feature in Saturday's opener against Hinckley.
Meanwhile, former goalkeeper Mark Cook is on the verge of completing his move to Peruvian side Universitario.
Harrogate boss Simon Weaver revealed in July that the former Gateshead man was in discussions with the side now managed by ex-Newcastle winger Nolberto Solano.