Government closes Malawi stadium due to safety concerns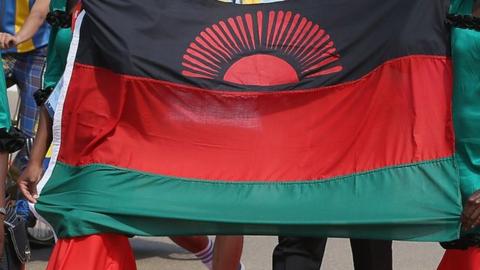 Malawi may have to play the second leg of their 2013 Africa Cup of Nations qualifier against Ghana on 14 October on a neutral ground.
This after the government closed the country's Kamuzu stadium in Blantyre with immediate effect due to safety and security fears.
However the country's sports minister Enock Chihana hopes it will be repaired in time for the Ghana match.
"I'm optimistic the facility will be repaired in time," he said.
"Prevention is better than cure so as government we can not risk people's lives but rather have the game shifted to a neutral venue like Zambia."
The government in consultation with the Football Association of Malawi (Fam) say they are hoping to assess the problems as soon as possible.
"As a precautionary measure, it has been decided that an independent structural engineer be engaged in the shortest possible time to make a thorough assessment of the facility," a statement read.
"Until such time, the facility shall remain closes", read the statement.
Fam president Walter Nyamirandu described the closure of the stadium as a blow but was quick to point out that it was done in the best interest football fans and Malawi as a country.
The closure lead to the postponement of of the Presidential Cup final between Big Bullets and Moyale Barracks from Sunday until 1 September.
The final has also been moved to the Civo Stadium in Malawi's capital, Lilongwe.
The development will also alert football's world governing body, Fifa, who have on several occasions sent inspectors to the oldest stadium in Malawi.
Fifa have recommended in recent years that the stadium's capacity is trimmed from 60,000 to just over 32,000.