Fresh financial blow for Glentoran as scheme is wound up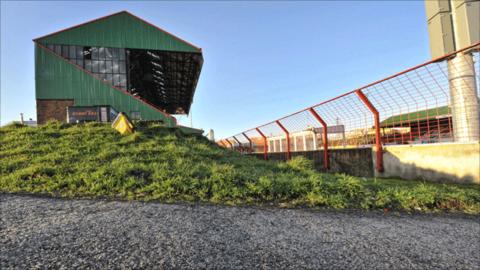 Glentoran's financial troubles have continued after a scheme to promote the club within the community was wound up due to unpaid rates bills.
The Glentoran Partnership received extensive funding from groups including the International Fund for Ireland.
The Premiership club from east Belfast is believed to have debts totalling over a million pounds.
Earlier this summer it received a £60,000 loan from the IFA to help pay the wages of players and staff.