Scottish into Charity Cup final after thrashing Portuguese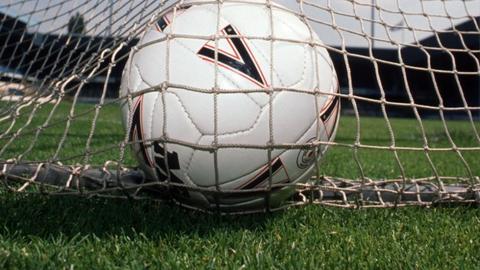 Premiership champions Jersey Scottish booked their place in the Charity Cup final with a 7-0 thrashing of Championship side Jersey Portuguese.
Island striker Joe Murphy grabbed a hat-trick for the Scots, with Luke Campbell (two penalties), Calum Brennan and Logan McGhee also netting.
Scottish, last year's winners of the Charity Cup, will now face in-form St Paul's in the final.
The game will be played at Springfield on Tuesday, 18 September.