Scotland: Craig Levein's eyes solely on 2014 World Cup prize

By Alasdair Lamont
BBC Scotland
Last updated on .From the section Football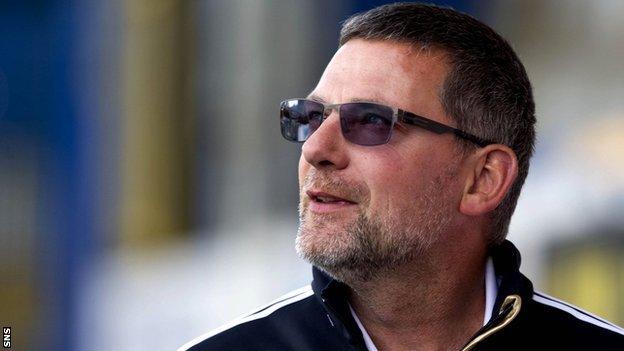 By October next year, Craig Levein will occupy the status of either hero or zero in the eyes of Scotland's football supporters - and he knows it.
He desperately wants to be the man who guides the nation back to a major finals and nothing will detract from his efforts to succeed.
Levein's single-minded approach has been interpreted by his critics as a stubbornness bordering on the dogmatic.
But the last Scotland manager to qualify for a World Cup insists that philosophy is the only one possible if he is to be successful.
"You've got to have an inner-strength of absolute steel, to be determined and focused and not let anyone put you in two minds," Craig Brown told BBC Scotland.
"You make the decisions and that's it. You will offend some people and there'll be players there unhappy."
The starkest example of that is the situation with Steven Fletcher.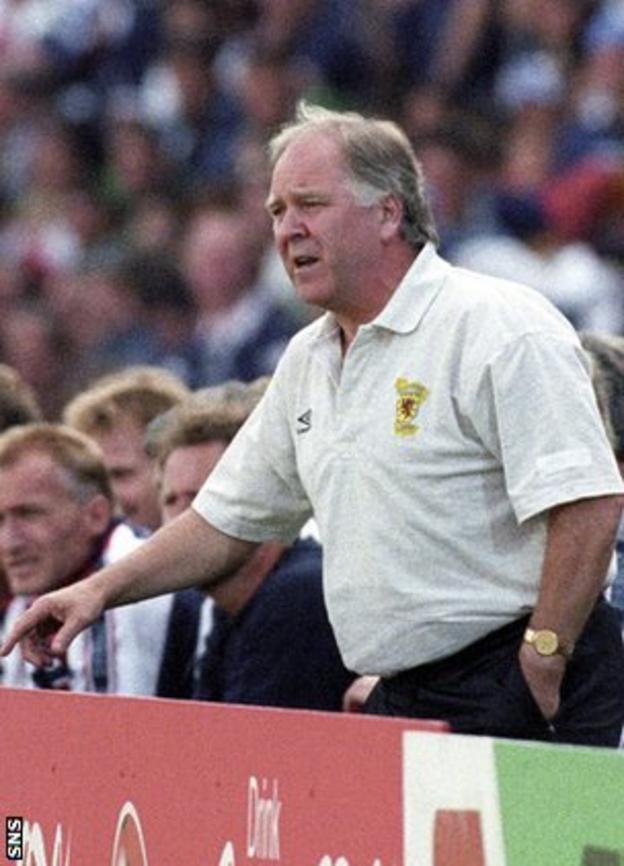 Despite the former Wolves striker being a regular scorer in the Barclay's Premier League and recently securing a multi-million pound move to Sunderland, Levein will not pick the 25-year-old because of the manner in which he made himself unavailable for a previous international - sending a text message to a member of the backroom staff.
While Levein's public stance on the matter has been criticised, it is in keeping with his refusal to allow any one player or issue to become more important than the collective - and the collective aim of reaching Euro 2012 and now World Cup 2014.
The Scotland coach knows that this standpoint will be used as a stick with which to beat him should the team fail to qualify, yet he accepts that and will not countenance any suggestion that the way he has handled the matter could be wrong.
And that, says Brown, is precisely the attitude he must continue to have.
"I left a player out (Richard Gough) because I felt it was inappropriate that he played and I got a lot of criticism for that because he was maybe a bigger player than Steven Fletcher," he added.
"The decisions should be his and not influenced, particularly by the media. I was not influenced if I felt I was right and I know Craig is the very same.
"You stand or fall by your own decisions. If it fails, you've done your best. If you succeed, that's fantastic for all of us."
Brown insists that, as Scotland boss, Levein has the goodwill of the whole country behind him.
However, if social media web sites and phone-ins are a yardstick, that appears not to be the case.
Nonetheless, the quickest way to win people over is to win games - and two victories this week, against Serbia and Macedonia, would surely increase that sense of goodwill.