Truro City players and staff agree to wage deferral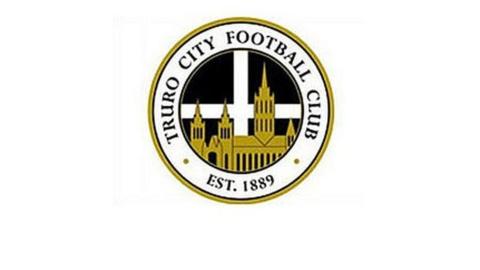 A number of Truro City players and staff have agreed to a wage deferral until the end of October.
Captain Jake Ash released a statement, saying the players were preparing to go unpaid for a second successive month.
"Needless to say this has been a massive moral and financial decision for everyone at the club," Ash said.
"It is our understanding that without a large percentage of us agreeing to this, the club would not be a viable entity and would cease to trade."
The Blue Square Bet South club went into administration earlier this month, and so will not face a winding-up order on 17 September at the High Court.
Defender Ash, 29, continued: "It is obvious to everyone the affect of not getting paid has; we have boys who are struggling to meet mortgages; boys who can't afford to put fuel in their car to get down to home games."
Ash accepts that this action may be in vain and that they may lose some players in the coming days.
"This could be the start of a really exciting new era. Even if it isn't, at least we know we tried," he added.
"We are under no illusions that this may not actually be what happens, and that after the deferrals we may be even more out of pocket, but we have to give it a chance."