Rangers: Lord Nimmo Smith defends tax probe
Last updated on .From the section Football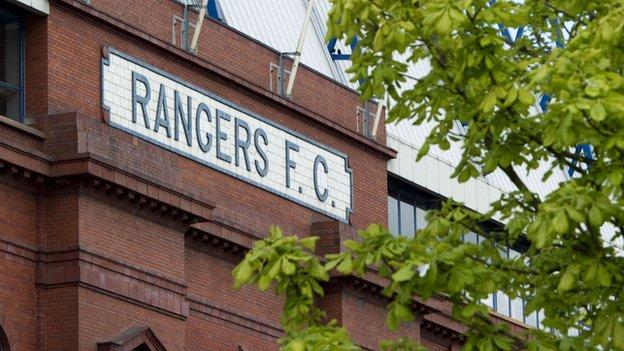 Lord Nimmo Smith has launched a strongly worded defence of his tribunal, due to rule on Rangers' Employee Benefit Trust payments.
Rangers chief executive Charles Green and former chairman Alastair Johnston both questioned the independence of the Scottish Premier League-appointed team.
"It is fundamental to the constitution of a body with investigatory and disciplinary powers, such as the present commission, that it must act independently of the person or body appointing it," he said.
"None of us would have accepted his appointment on any other basis."
It is alleged that the Ibrox club failed to disclose secondary EBT payments made to players during the years 2000-2011.
Green, who took control in June and relaunched the club in the Third Division after failing to stop the "oldco" company heading for liquidation, said on Wednesday that he felt the outcome of the tribunal was pre-ordained.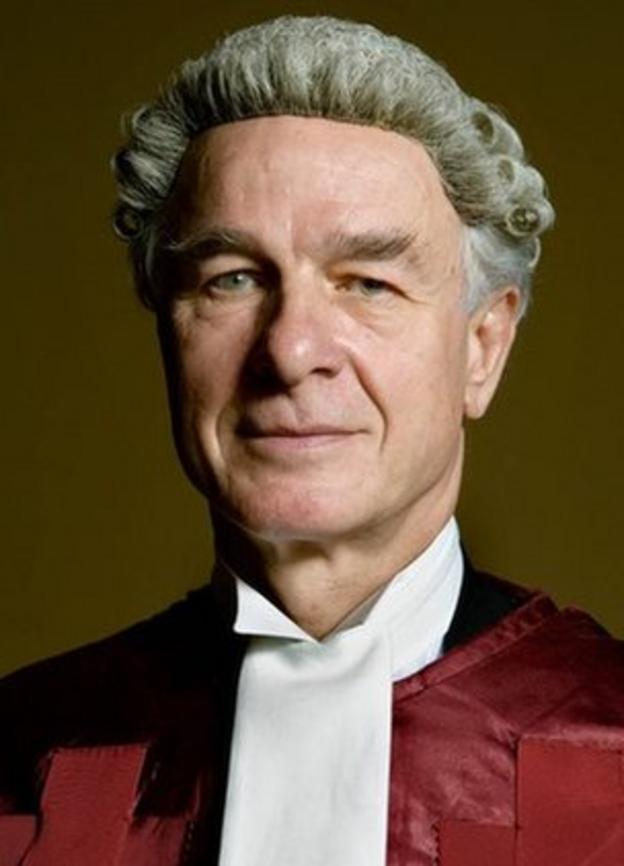 The Rangers chairman has subsequently been accused by the SPL of bringing the game into disrepute but will defend himself at a future tribunal by arguing that he did not question the commission's integrity.
Johnston, meanwhile, accused the Scottish Premier League of setting up a "kangaroo court" designed to "satisfy a self-serving agenda by vested interests in the SPL".
Lord Nimmo Smith, who will be joined on the panel by two QC's, Nicholas Stewart and Charles Flint, insists they will not be burdened by the SPL in their investigation.
"In most cases, it would not be necessary to discuss this topic, but in the circumstances of the present case we think it appropriate to do so," he said in a statement on the SPL website.
Green has also suggested that the SPL no longer has jurisdiction over Rangers because they are now playing in the Scottish Football League after being denied entry to the top flight.
However, Lord Nimmo Smith said: "To take the hypothetical example of a club which has been engaged in match-fixing in the last game of the season but is then relegated and consequently ceases to be a member of the SPL, there is every reason why it should still be liable to disciplinary action at the instance of the SPL - whether or not the breach comes to light before or after that club has relinquished its SPL membership.
"We can think of many similar hypothetical examples.
"Oldco appears to us to be in no different a position."
The judge feels that most people will view the tribunal in a positive light.
"The question is whether the fair-minded and informed observer, having considered the facts, would conclude that there was a real possibility that the tribunal was biased," he added.