Malawi FA boss survives car crash
By Frank Kandu
BBC Sport, Blantyre
Last updated on .From the section Football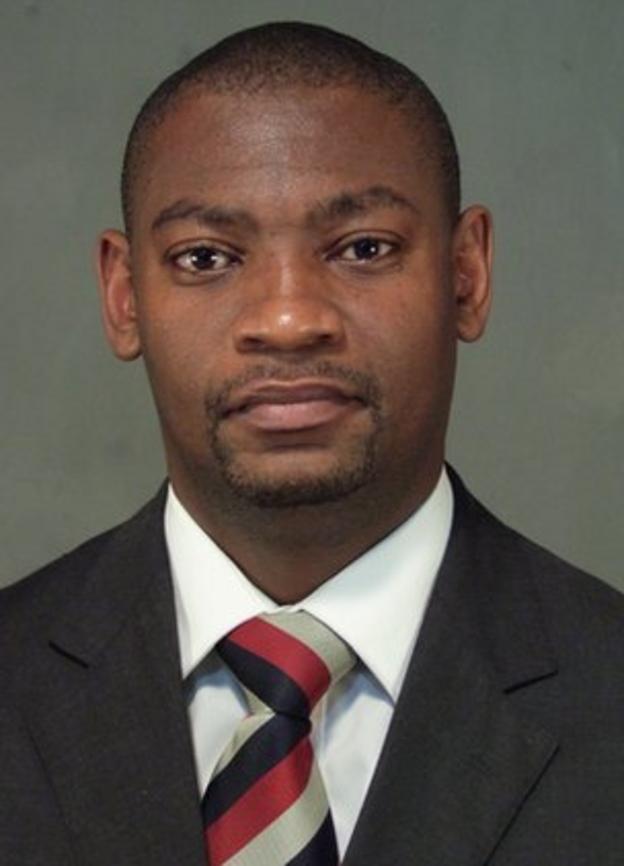 The president of the Football Association of Malawi, Walter Nyamirandu, survived a car crash on Friday morning that claimed the life of his fiancé, Maria Inglis.
Another female passenger, who suffered serious injuries in the accident, died on Saturday in hospital in Blantyre.
Nyamirandu's son Allansten was also seriously injured and remains in hospital in Blantyre after initially being rushed to a hospital near the scene of the crash.
"The car overturned three times with Maria dying on the spot, while the son sustained serious injuries," the local police public relations officer Titani Chadwala explained.
Nyamirandu, who escaped with only minor injuries, was travelling with five passengers including his fiancé and son from Blantyre to Lilongwe to watch an FA Cup semi final.
His car apparently overturned 80 kilometres outside of Blantyre.
According to local police Nyamirandu lost control of the car as he passed with another vehicle that had goods car which was carrying some protruding goods.