Bolton Wanderers captain Kevin Davies using yoga to keep fit
Last updated on .From the section Football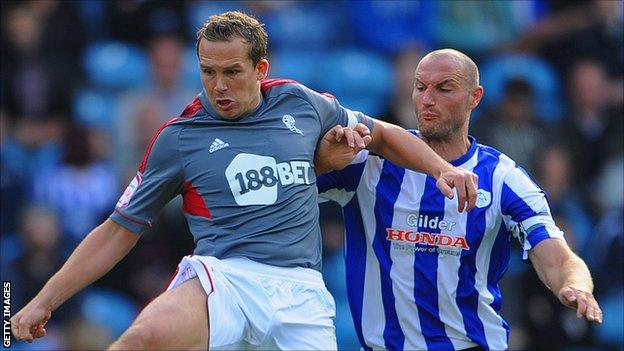 Bolton captain Kevin Davies has revealed that regular yoga sessions have helped keep him fit and fresh in the opening weeks of the season.
The 35-year-old, who scored twice in the on Tuesday, has started all nine league games.
Davies told BBC Radio Manchester: "I've felt really good. I've been doing yoga for a couple of months now.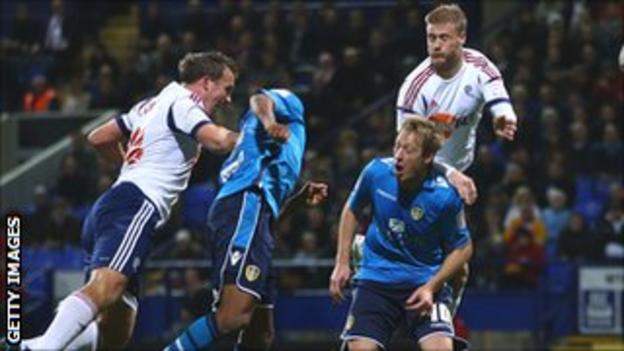 "We encourage some of the other lads to do it. There were about 12 at the start but there's only two or three now."
The one-time England striker continued: "It's just part of the recovery, like doing the ice baths and coming in on days off.
"It's giving me a chance to play in each game, and after last season, I'm pleased to have started every game this year."
Davies took his tally for the season to four with two headed goals against in-form Leeds, and his manager, Owen Coyle, has said he will try to protect his skipper as much as he can.
"We've already been doing that and that's why he's showing the form he's in - because we're keeping him fresh," Coyle said.
"He looks fresh, he looks as though he's enjoying himself and he's leading from the front."