Wales need a point against Scotland, says Bobby Gould
Last updated on .From the section Football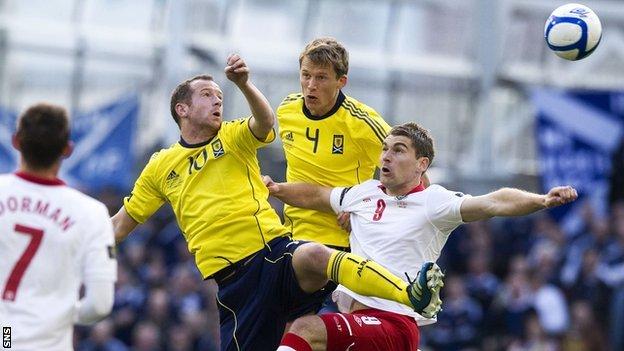 Former Wales manager Bobby Gould says his former team's priority will be to avoid defeat against Scotland in Friday's World Cup qualifier.
Gould was in charge of the Welsh team between 1995 and 1999.
"If you can come out with a point, you can see your head above the water, you're keeping your nose above it," Gould told BBC Radio Scotland.
"You might just get something from the next game, you want something out of the first game."
Current Wales coach Chris Coleman has lost all four of his games in charge since taking over in January.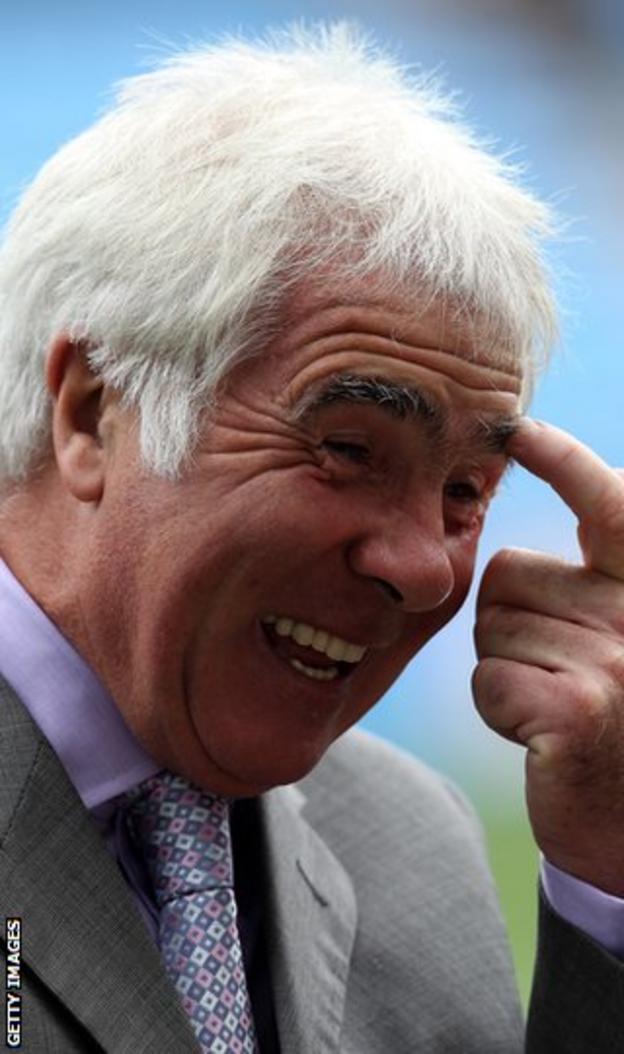 And, speaking on Sportsound, Gould drew parallels between Friday's meeting in Cardiff and one which took place while he was Wales boss.
He said: "I got beat 7-1 in Holland, I did everything in my managerial role, everything I could to get the last ounce of any player, be it a good player, an average player or someone who was just making the numbers up unfortunately.
"I worked and I worked and I worked and we came away with a 0-0 draw against Belgium.
"I just think that's how Chris Coleman's going to be reacting. Chris Coleman has got to come out of this game with a result.
"Circumstances are that when you take over as a national manager, if you've got the opportunity, you can select your opposition.
"He hasn't had that opportunity, and neither did [predecessor] Gary Speed.
"Lawrie Sanchez went and took over Northern Ireland. I said the first thing you should do is go and play in the West Indies and win a few games.
"He went and did that, got his rapport going with the players, unfortunately Chris Coleman hasn't been able to do that."
Coleman does have the talents of Gareth Bale to call upon and Gould believes the Welsh are not clear on how best to utilise the Tottenham winger.
"You know he has this great pace, but you've got to be able to find the space on the pitch to give him the ball," added the 66-year-old.
"Everybody knows, and Scotland will try and counteract that, you've got to be streetwise."