Cecafa Cup will ready us for Afcon, insist Ethiopia
By Durosimi Thomas
BBC Sport
Last updated on .From the section Football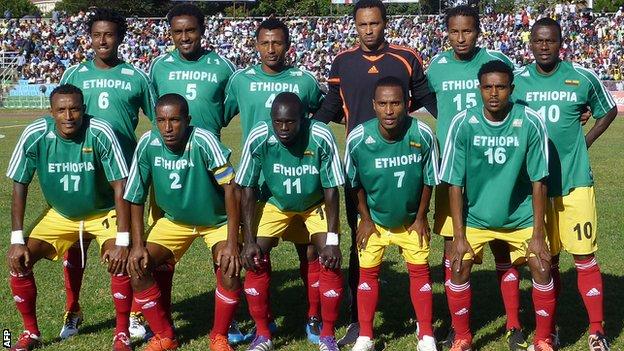 Ethiopia assistant coach, Seyoum Kebede, has defended the decision to test new players at the Cecafa Challenge Cup, insisting it is still part of their Africa Cup of Nations preparations.
The East African nation are sending a squad which includes 14 uncapped players, of which three are based overseas.
Ethiopia's 21-man squad contains just one regular player from both the Nations Cup and World Cup campaigns.
"It's been 31 years since we last played at the Nations Cup and we have to start thinking about building the national team in a different way," Kebede explains.
Many were expecting the 1962 African champions to field their full-strength side as an opportunity to benefit from competitive games before heading to South Africa.
Instead the Ethiopians have opted to scour Europe for eligible players, whilst building a second string side as part of their preparations for the Cup of Nations.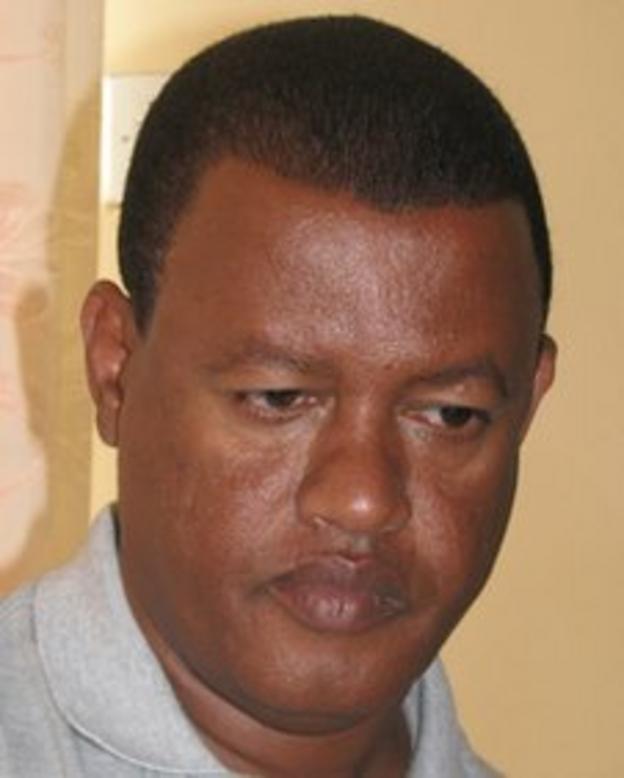 "The players who've been part of the World Cup and Nations Cup campaigns need to recuperate," coach Kebede said.
"We don't want to take them immediately from the Cecafa and straight into the Nations Cup because maybe their performance might decline.
"We are also getting many contacts from Ethiopian-born players from different corners like Yusuf Salah from Sweden, who has arrived already and we would like to see him play at the Cecafa level.
"Together with the head coach we have presented this plan to the federation and suggest that this will help us for future campaigns."
The current head coach Sewnet Bishaw guided Ethiopia to the Cup of Nations in South Africa, but Kebede will be leading the coaching staff for the Cecafa Challenge Cup in Uganda.
"After a 31-year absence we are now part of history, and when you go to a competition like the Cup of Nations it is not to go and participate. We have to do something," Kebede added.
"Apart from the hosts, out of all the participants, Ethiopia will have the largest supporters in the (Cup of Nations) tournament because there is a huge community living there.
"We have to make them proud and that is why we are preparing to send a strong team to South Africa."
Kebede has said that even though his squad has no international experience they should not be underestimated.
"The team we are taking to Cecafa is also excellent and they have good experience at their clubs, so in Uganda they will get international exposure.
"They say we are in the group of death. South Sudan have players who are playing abroad and they are not different in standards to the other Sudan we know.
"Uganda have a good history in East Africa, and Kenya are also good, but I can assure you that our team is also not easy. We hope to be the surprise team of the tournament."
The Waliya Antelopes will open the Cecafa Challenge Cup on Saturday against neighbours South Sudan in the first match of Group A, which also includes Kenya and the host nation Uganda.