Garth Crooks's team of the week

By Garth Crooks
BBC football pundit
Last updated on .From the section Football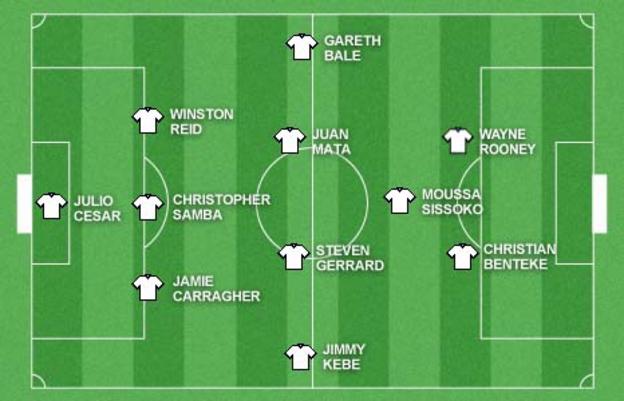 Two draws in a week from Manchester City have enabled Manchester United to stretch their lead at the top of the Premier League table to nine points.
Take a look at my team of the week and see whether you agree with my selections.
GOALKEEPER - JULIO CESAR (QPR)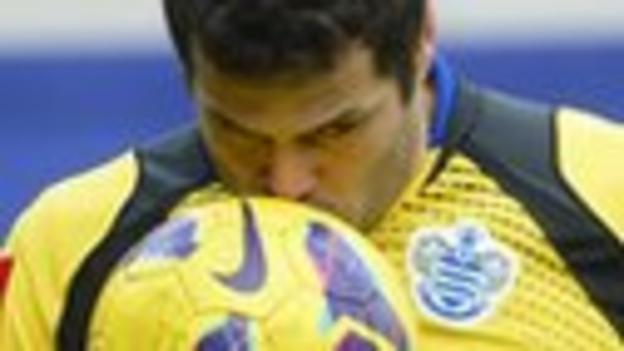 If QPR remain in the Premier League this season, Cesar may well be the reason. The Brazilian produced another magnificent performance for the Hoops against Norwich, and Roberto Mancini still thinks he's one of the best keepers in the world after his exploits against Manchester City in midweek. Then again, if you have played regularly in the San Siro under Jose Mourinho, as Cesar did for Inter Milan, you must have nerves of steel.
Did you know? QPR have conceded 1.24 goals per game with Cesar in the team and 2.00 per game without him
DEFENDER - CHRISTOPHER SAMBA (QPR)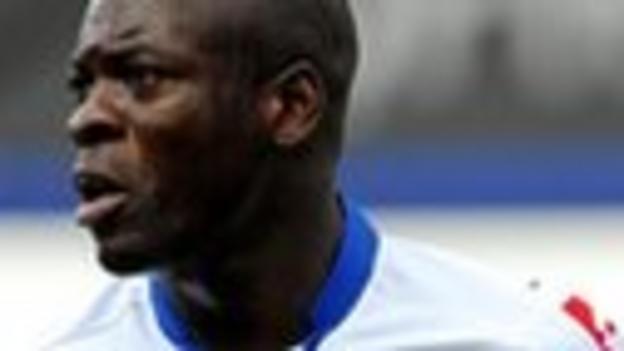 There must have been millions of reasons why Christopher Samba left Blackburn to play in Russia. It might have suited his bank manager but it did nothing for his career. Now he's back playing in a proper league, but for how long? What is abundantly clear is that QPR have a far better chance of Premier League survival with him in the side. Chairman Tony Fernandes has acted quickly and decisively in the transfer window and he might get this right after all.
Did you know? Samba was part of a defence that kept a clean sheet on his QPR debut, something he didn't manage in 16 Premier League appearances for Blackburn last season
DEFENDER - JAMIE CARRAGHER (Liverpool)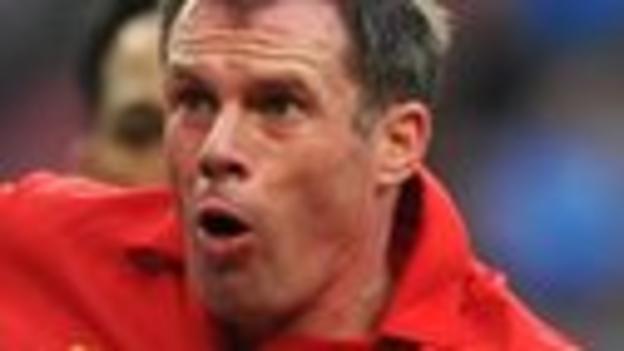 The look from Jamie Carragher to Pepe Reina said it all. What on earth was the Spanish goalkeeper doing chasing Sergio Aguero on the edge of the box when there appeared no real danger? Nevertheless, it was Carragher, back at the heart of the Liverpool defence, who appeared to marshal what would otherwise have been a magnificent victory.
Did you know? Liverpool's win percentage with Carragher playing this season is 58%, compared with just 15% without him
DEFENDER - WINSTON REID (West Ham United)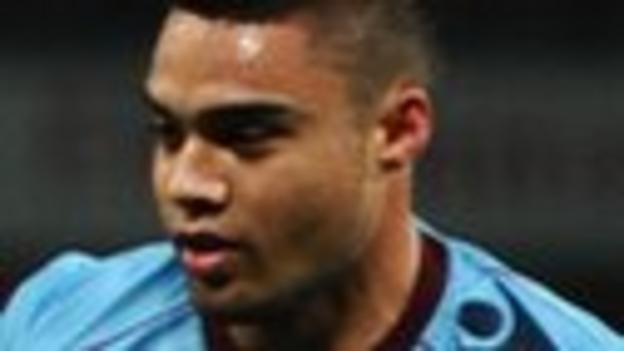 Here is a player I thought might struggle to command a regular first-team place at West Ham, particularly in the Premier League. I couldn't have been further from the truth. I'm not sure whether it's down to Sam Allardyce's belief in the player or the player's belief in himself. Whatever it is, the New Zealand international has been superb this season. Let's hope I have not jinxed it!
Did you know? Reid is the only West Ham outfield player to feature in every game this season
MIDFIELD - JIMMY KEBE (Reading)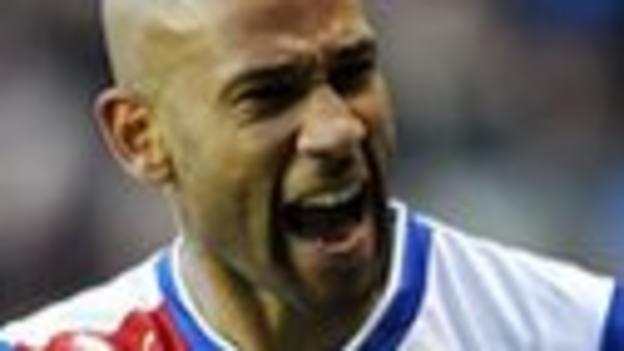 I've given Reading some stick this season for their inability to close out games, particularly when they have created good leads. Well, credit were credit is due. Manager Brian McDermott has been as resolute as his players. Jimmy Kebe has caused concerns both on and off the pitch this season. However, his first goal against Sunderland was of the highest quality and his second wasn't bad either. Pity the Frenchman's tweets aren't quite as entertaining!
Did you know? All five of Kebe's Premier League goals this season have come in home games
MIDFIELD - JUAN MATA (Chelsea)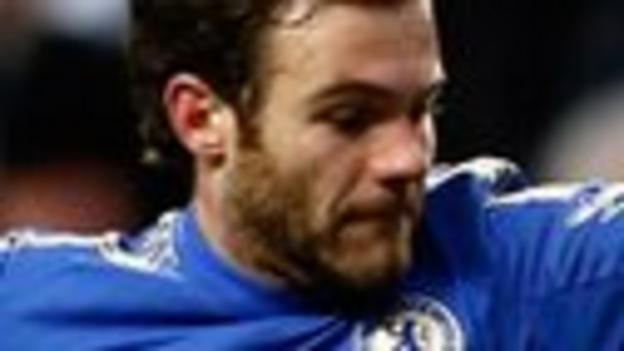 Chelsea's defeat at Newcastle had more twists and turns than an Agatha Christie novel, with Howard Webb playing the role of the villain. How he did not give a penalty for dangerous play for Fabricio Coloccini's reckless challenge on Demba Ba, I'll never know. And while Ashley Cole isn't every neutral's cup of tea, Papiss Cisse should have been sent off for violent conduct for trying to throttle him. Regardless of these turning points, Juan Mata, assisted by Frank Lampard, did his best to turn the game in Chelsea's favour.
Did you know? Mata has been involved in 19 goals (10 goals, nine assists) in 20 Premier League starts for Chelsea this season
MIDFIELD - STEVEN GERRARD (Liverpool)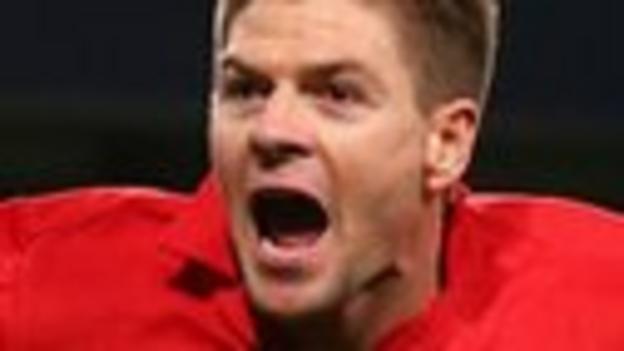 In all honesty, Steven Gerrard's fifth Premier League strike should have been the winner at Manchester City. There are not many strikes that beat Joe Hart from that distance so they need to be a bit special, and this one was. I'm starting to get the feeling Gerrard is buzzing again and I wonder how much of that is down to the evolving partnership between Sturridge and Suarez in front of him?
Did you know? Has a joint-Premier League career best of nine assists and now has 30 goals from outside the box in Premier League history
MIDFIELD - GARETH BALE (Tottenham Hotspur)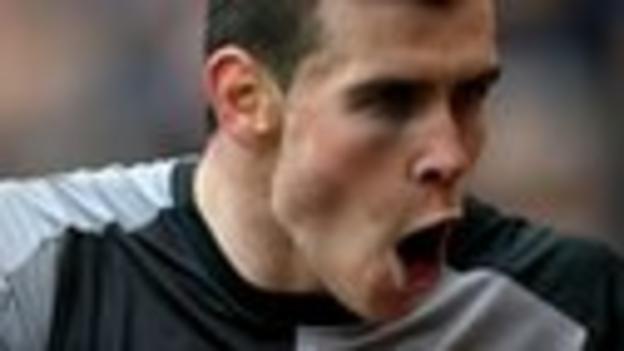 This was a performance reminiscent of the days when Bale was destroying defences in the Champions League a couple of seasons ago. At times it looked like Spurs gave him the ball and allowed the Welshman to play the Baggies all on his own. Admittedly, Albion played half the game with only 10 men but it hardly detracted from a superb virtuoso performance.
Did you know? Only Robin van Persie (10) has scored more away goals than Bale this season (9)
MIDFIELD - MOUSSA SISSOKO (Newcastle United)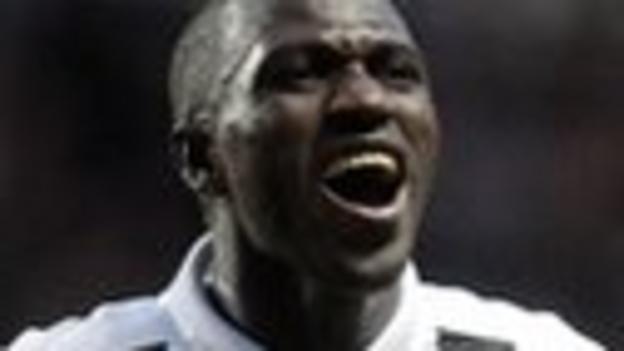 Fair play to Newcastle boss Alan Pardew - he knew where the problems in his team were and he promptly went to France in the transfer window to fix them. It looks like he's found another gem in midfielder Moussa Sissoko. The Frenchman exploded on to the scene against Chelsea, much to the delight of the Geordie faithful. I have never seen any player give Ashley Cole a two-yard start and then outstrip him for pace. What have Newcastle got here?
Did you know? Sissoko had more attempts from open play than any other Premier League player this weekend (5)
FORWARD - WAYNE ROONEY (Manchester United)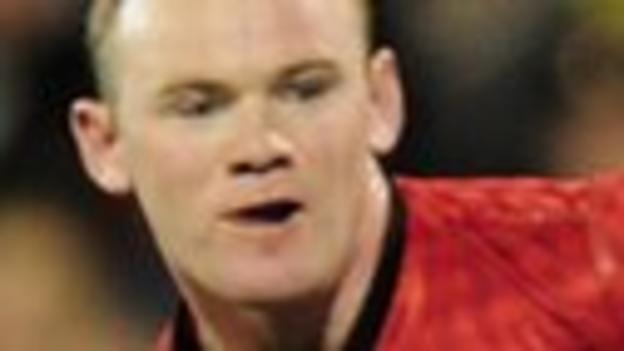 An irritable, moaning utterly dissatisfied Wayne Rooney is an excellent sign for United fans. The England international had his penalty appeal brushed aside in the opening half at Fulham, which only made the striker more angry. The one time he afforded the crowd a smile was when he buried the ball past a stranded Mark Schwarzer to win the game.
Did you know? Rooney has now scored 10+ Premier League goals in each of the past nine seasons
FORWARD - CHRISTIAN BENTEKE (Aston Villa)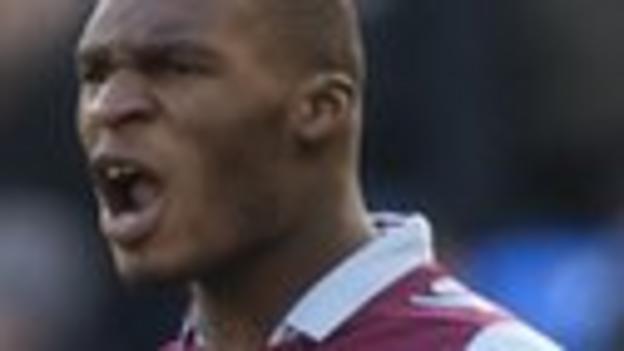 Christian Benteke may be starting to think, "what am I doing here?" He can't do any more to keep Paul Lambert and Aston Villa in the Premier League, with 10 goals in that competition to date. In fact, I doubt whether any of the Villa players could. Against Everton they gave everything - but I'm afraid you can't put old heads on young shoulders. What is patently obvious is that the Villa lads need help. Sadly, with the transfer window closed, I think it might be too late. The harsh reality is that if they go down they are certain to lose Benteke.
Did you know? Benteke is the first Villa player to score 10+ PL goals since Gabriel Agbonlahor and John Carew in 2009-10