Premier League clubs to debate financial fair play deal
Last updated on .From the section Football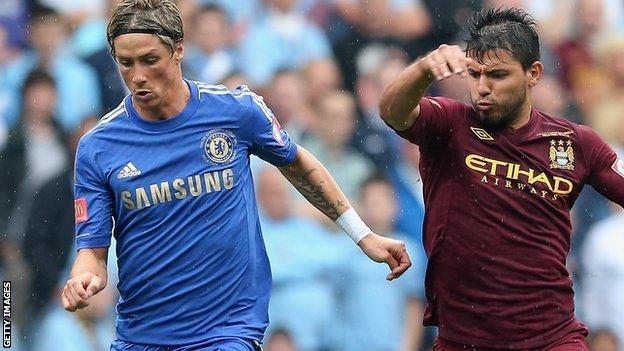 The Premier League's 20 clubs will debate radical new cost control plans at a meeting on Thursday.
Clubs are considering a break-even rule and a cap on how much clubs can raise their wage bills by each season.
Any change in the Premier League rules needs the support of 14 of its clubs.
But Chelsea, who were thought to be opposed to new rules, are set to support a wage increase cap and a compromise financial fair play deal, according to the Press Association.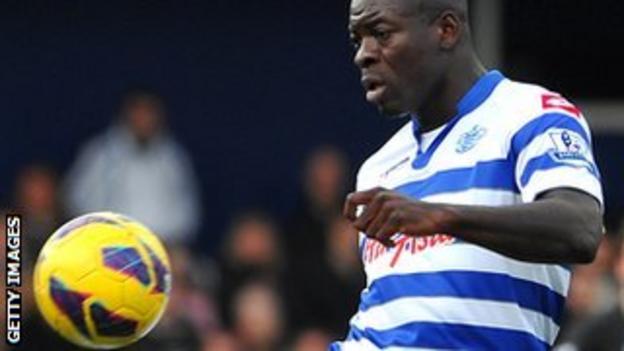 PA reports that Chelsea would agree to a system that obliges clubs to break even but allows owners to cover some losses.
The introduction of cost controls, agreed in principle at a meeting of the Premier League in December, would mark a major change for England's top-flight clubs, which made cumulative losses of £361m in the 2010-11 season.
Clubs have agreed to focus on a 'break even' model similar to the Financial Fair Play regulations introduced by Uefa, which affect teams in European competitions.
Under Uefa's rules, which will start to apply from next season, clubs must eventually break even or risk exclusion from European competition.
Owners will be permitted to cover annual losses of up to £12m via equity, but that will then be phased out.
Arsenal, Manchester United, Tottenham and Liverpool are understood to be ready to argue that wealthy owners should not be allowed to underwrite any losses under Premier League rules either.
But PA reports they will have to settle for a compromise where up to £105m over three years can be covered.
Opponents of no-compromise cost controls in the Premier League argue the system would maintain the status quo by favouring the biggest clubs with large stadia and high commercial income.
But Chelsea's backing of a compromise would make it more likely that the necessary 14 out of 20 votes would be obtained.
In September last year, Chelsea's chief executive Ron Gourlay said the club wanted to promote financial stability.
He told the club's website then: "We have geared ourselves up for the financial regulatory structure now in place in Europe.
"We would like to think we could develop an appropriate set of financial stability regulations to apply to all Premier League clubs.
"Everyone at the club is working hard to comply with the rules and we will participate positively in the Premier League's forthcoming meetings."