Libyan FA appoints elected president for first time
Last updated on .From the section Football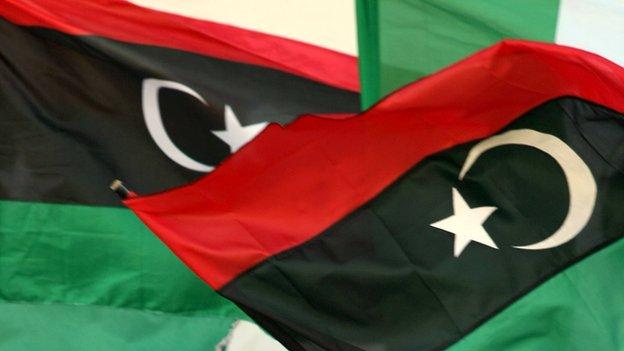 The Libyan Football Federation (LFF) has appointed Anwar al-Tashani as its first elected president.
The post had always previously been held by a member of the family of the country's ousted leader Muammar Gaddafi.
Al-Tashani, a lawyer who has served with the Attahadi club in the eastern city of Benghazi and on several sports federations, was elected on Sunday in an LFF general assembly vote with more than 100 clubs taking part.
Under the Gaddafi regime ousted in a 2011 revolution, the federation created in 1962 was firmly under the control of the ruling family, especially the leader's sons Saadi and Mohamed.
Libya's football league has been suspended since the revolution because of insecurity across the country.
The 2013 Africa Cup of Nations, due to have been held in Libya, was instead hosted by South Africa.