Scotland: Charlie Adam motivated by Mickey Thomas comments
Last updated on .From the section Football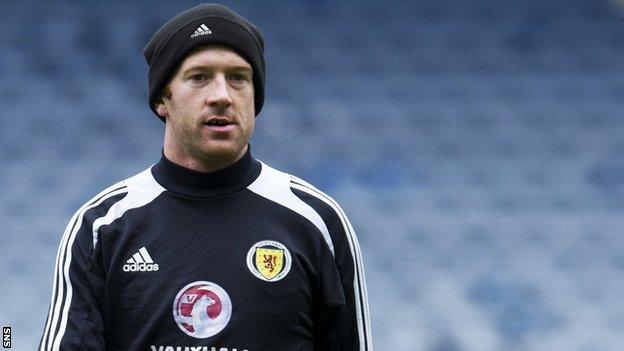 Scotland midfielder Charlie Adam will use comments by former Wales international Mickey Thomas as motivation when the two sides meet on Friday.
Former Wales winger Thomas had earlier described the current Scotland side as the "worst they have ever had".
And Adam insists the Scots aim to prove him wrong in the World Cup qualifier at Hampden.
"That's up to him, it's his opinion. We will take that on the chin," said Adam.
The Stoke midfielder said he was not surprised by Thomas's comments.
"That's what Mickey is like," he said. "I know him quite well with him coming into Stoke so I will have a word or two with him when we get back.
"That was probably a little bit of kidology but we're ready for it, we have good players in the squad.
"It's about us, we don't need to worry about what other people are saying.
"It's going to be a tough game but we are looking forward to it."
The former Rangers and Liverpool player was questioned about coming up against Welsh star Gareth Bale, after criticism over his handling of the Tottenham player the last time the sides met.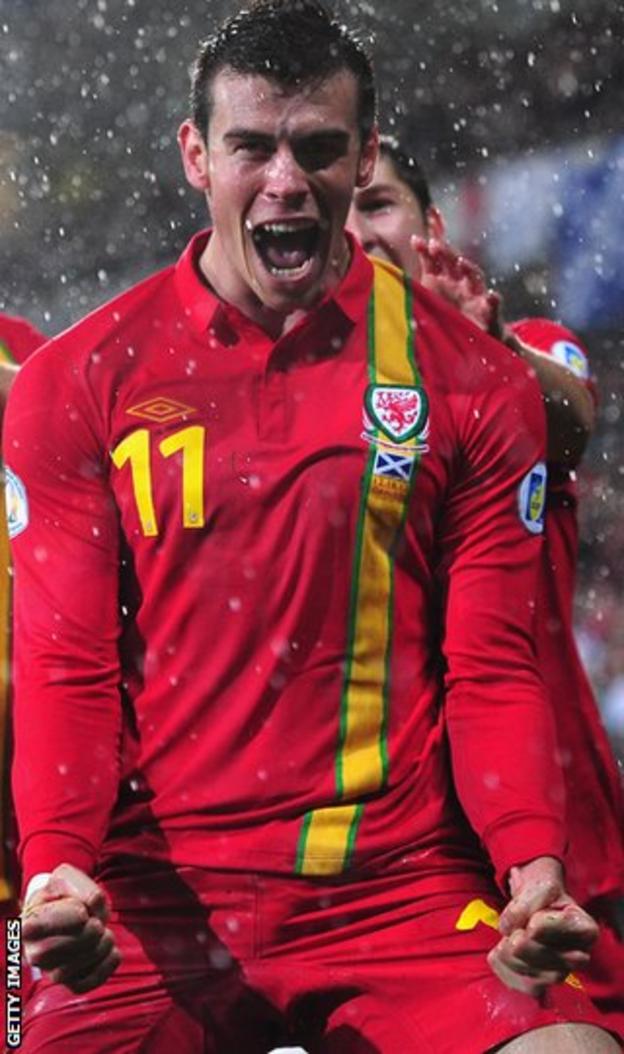 On that occasion, Bale scored a double as Wales won 2-1 in Cardiff, but Adam rejected any suggestion he had been at fault after Bale burst clear of him to score a last-minute winner.
"That's your opinion," he said. "That's everyone in the press, they sell the papers and that's the way it goes.
"I deal with it internally, that's the way it is. I thought we were okay until a certain stage in the game in Wales.
"We got a disallowed goal that should have been a goal and that changes the game. That was hard for us to take.
"They got a penalty that probably was a penalty and Bale had a wonder strike that went into the top corner, that's what happens."
However, Adam also re-iterated that the Scots should not fall into the trap of concentrating solely on Bale.
"They have other players, they are not just a one-man team," he said.
"People keep saying it's about Bale and he is up there, one of the best in the world at the moment.
"He is a top player and we will probably have a plan to stop him but they have other good players.
"It doesn't matter if we stop him or he has an off-night, it doesn't mean it will be an easier game for us."